When I picked up this chair a couple of months ago, I also acquired a very beaten-up old Lane chest that I'm hoping to revive in the next few weeks. One idea I've been tossing around is to add new legs or feet to spruce it up a bit.
I've been really intrigued lately by how much a piece of furniture can be transformed just by adding new legs. It can make so much difference to the structure of a piece, and its functionality in your space.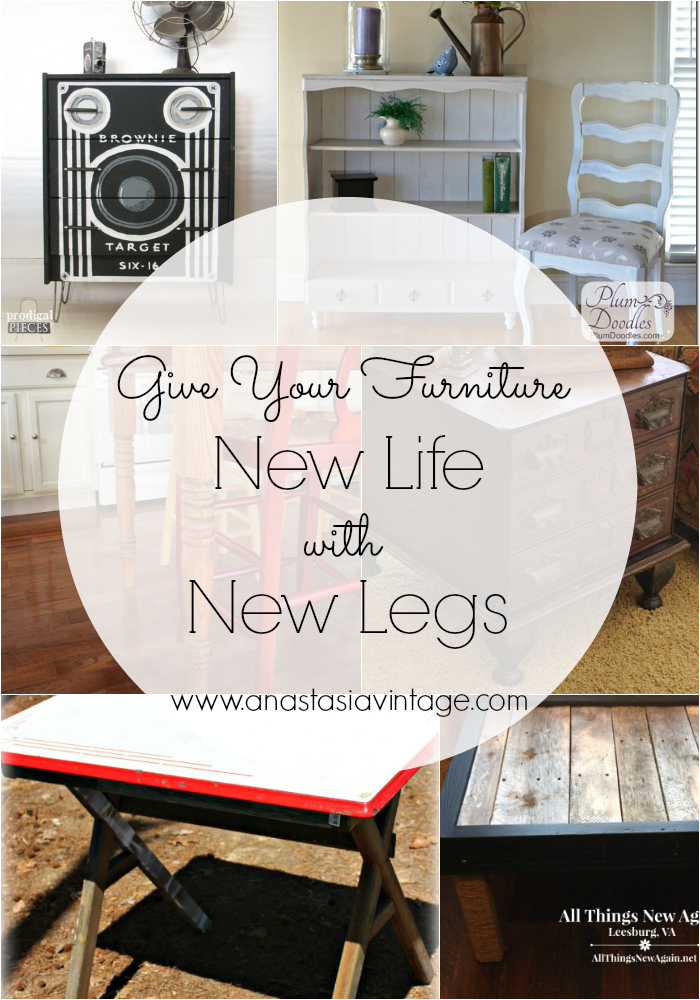 Here's some inspiration for updating your furniture by adding new legs!
---
Sheila at Plum Doodles added French Country style to an bookcase with feet from an old coffee table.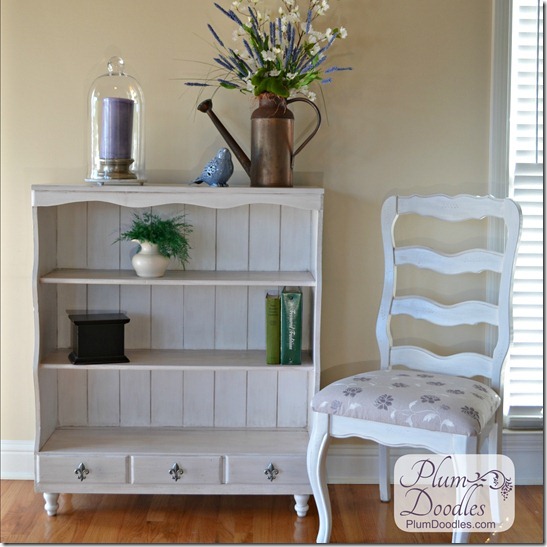 Laura from Lessons from the Lake created new picnic table-style legs for an enamelware table top to use in her potting shed.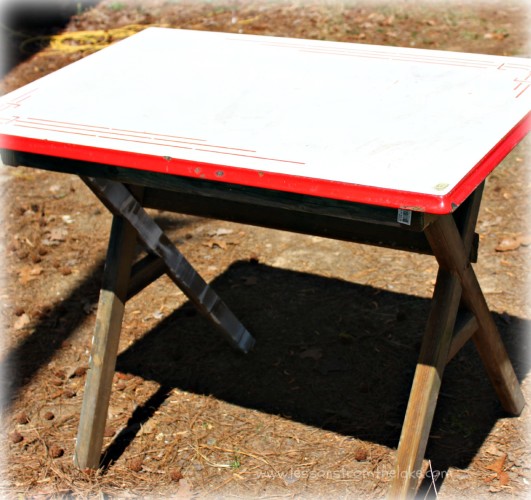 And can you guess what Kim at Exquistely Unremarkable used to create the legs on this farmhouse table turned kitchen island? It's an ingenious idea!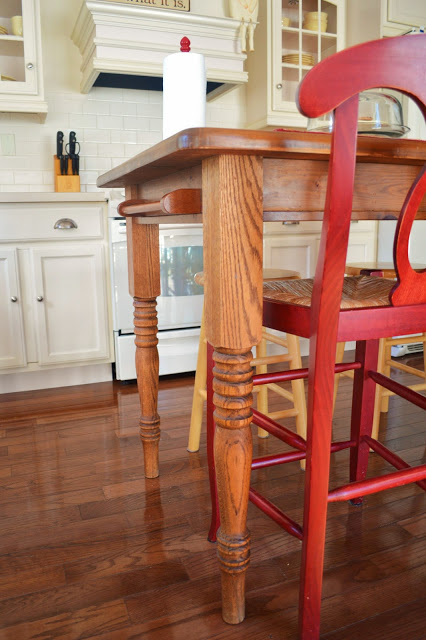 Cathy at All Things New Again wrapped some leftover table legs with jute-rope to infuse this upcycled pallet table with nautical style.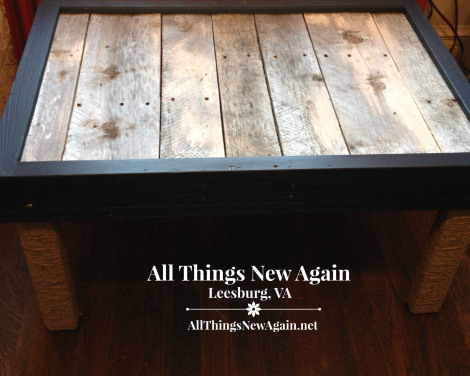 I truly let out a little gasp when I saw the base that Wanda at Just Vintage Home used to add height to this yard-sale iron cabinet. They are the perfect finishing touch!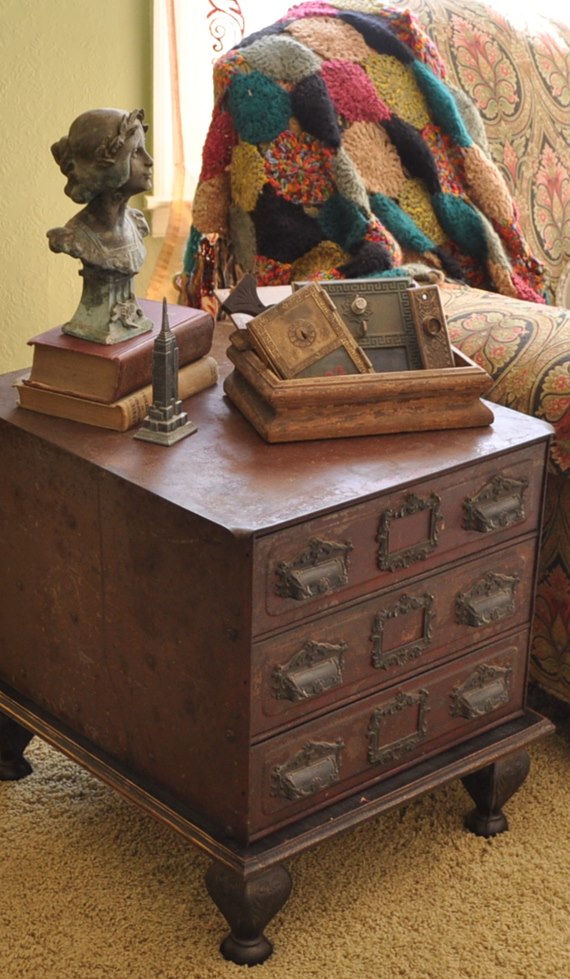 And last, but certainly not least, Larissa at Prodigal Pieces expertly used hairpin legs to give new purpose to an antique railroad container. BONUS: She also used this style of legs in an amazing transformation of an Ikea dresser!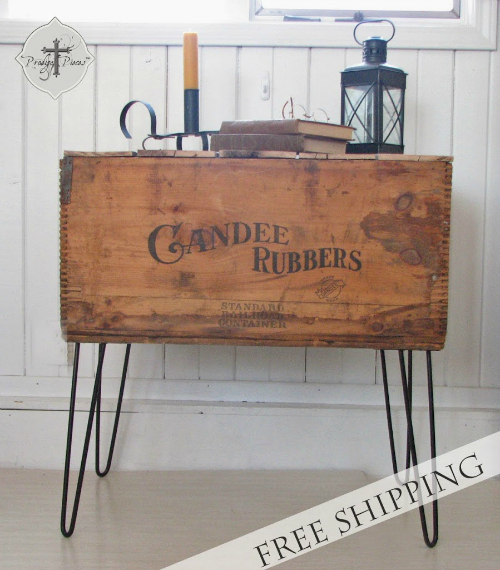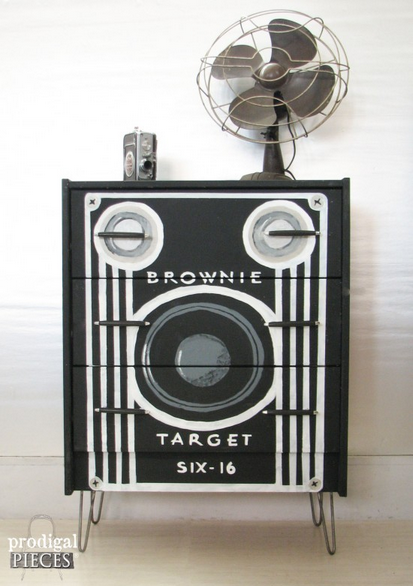 Adding legs is such an easy way to change up the look of your furniture, with a big impact! If you're looking for some of your own, here are some great places to start:
Or, get really creative and make your own!
Have you updated furniture by adding new legs? Which pieces in your home would look great with new legs? Leave a comment and let us know!
---
If you enjoyed this post, we'd love to connect with you! Find us on:
This post appeared first on Anastasia Vintage (www.anastasiavintage.com)