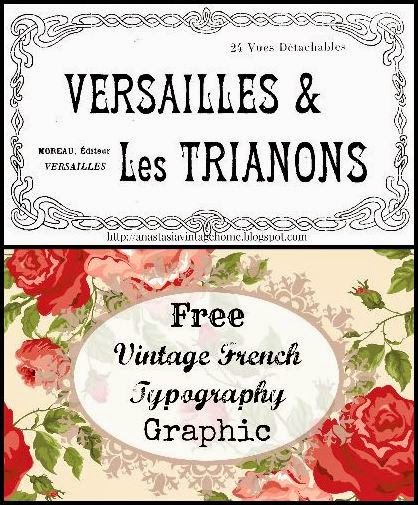 Have you ever been to a church flea market? I just love them 🙂 I find that I meet some of the sweetest people this world has to offer in places like those.
This past weekend at a church flea market, I met a very sweet older lady who has been collecting antique advertisements and paper ephemera for years. I must have spent 30 minutes poring over page after page of her collection, so much so that people wandered over from other tables to see what had captured my fascination 🙂
Inspired by those pieces, I am so excited to kick off our new free printable series! We'll regularly have brand new printables for you here on the blog, so be sure to stop by to catch them all (or, you can sign up for our email list and get them straight to your inbox)!
As you'll see in the Instagram sneak peak I posted over the weekend, one of my finds is a book of French postcards from the early 1900s. Today's printable comes from the cover of that book. To download it, just right-click on the image, select "Save Image As…", and save it to your computer.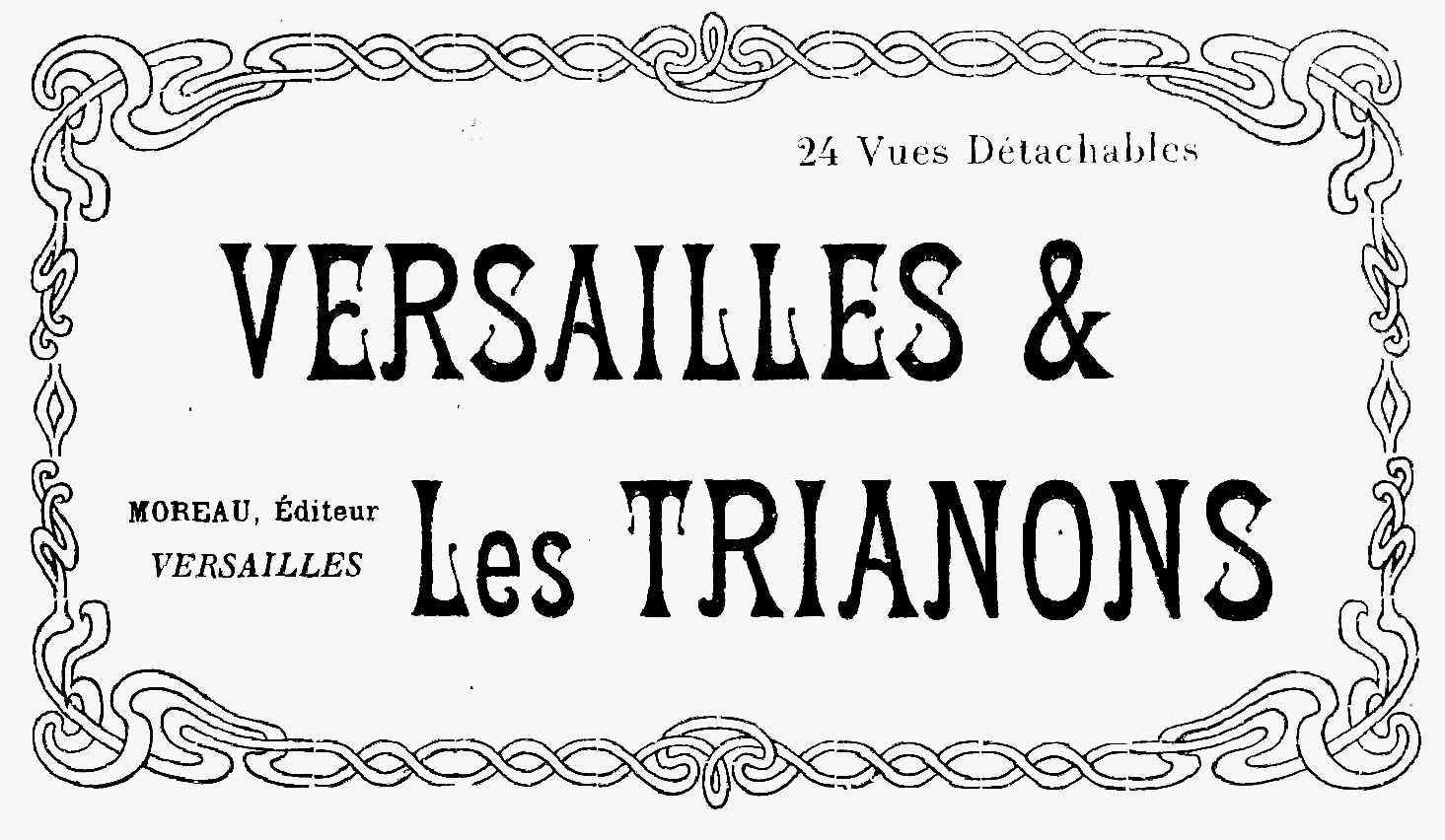 The postcards in the book are absolutely gorgeous – each one depicts a different place in or around the Chateau de Versailles.
I'm excited to share even more printable graphics with you in the coming weeks, and I hope they inspire you to create! If so, send us a photo of what you've made, and we'll feature your project right here on the blog and on our
Facebook
,
Twitter
,
Instagram
, and
Google+
pages!
{ Click here for more printables! }
**Please visit our Policies page for guidelines on using our printables**
This post appeared first on Anastasia Vintage (www.anastasiavintage.com)