Happy Friday, all!
I'm not sure there's anyone in the world who doesn't like music. In our home, it plays a huge role. We both began playing instruments as kids and have been involved in music at our church for years.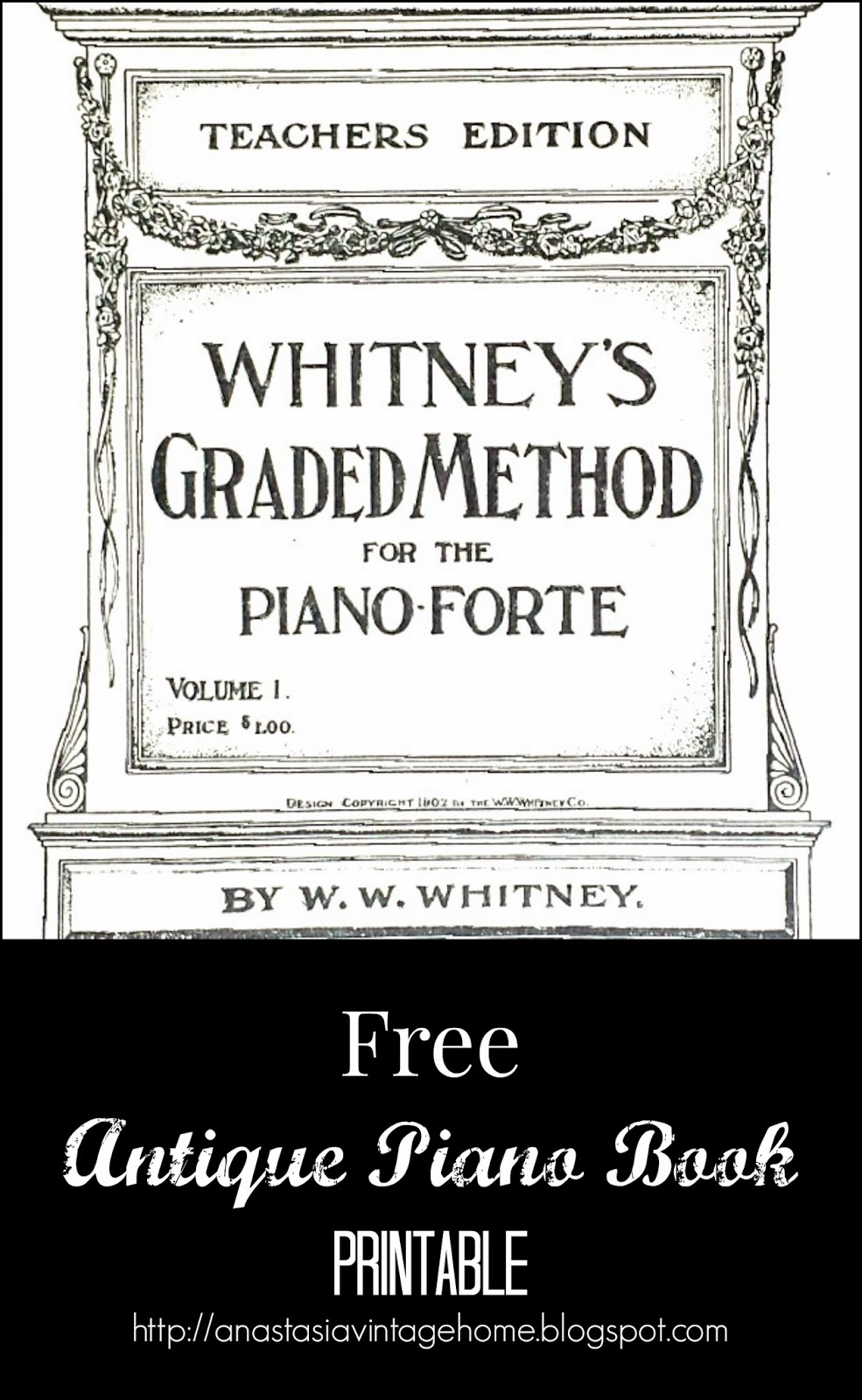 Today's printable is brought to you from an absolutely gorgeous antique piano book, published in 1886. The graphics on the cover and inside of the book are so lovely, it really was a tough choice to pick one for the printable. This image is from the cover page.
Click here for more printables!
**Please visit our Policies page for guidelines on using our printables.**
To download, just right click on the image, select "Save Image As…" and save it to your computer.
What's your favorite kind of music? Do you play any instruments? Tell us all about it! And don't forget to share with us the projects you create with this printable for a chance to be featured on our Facebook, Twitter, Google+ and Instagram pages!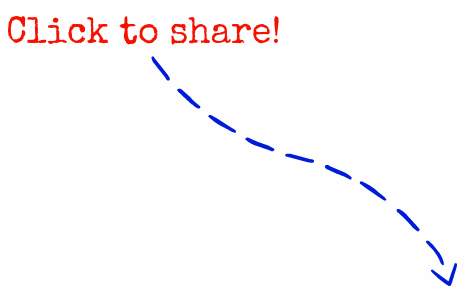 This post appeared first on Anastasia Vintage (www.anastasiavintage.com)