I'm so excited to be teaming up with some of the best bloggers in the biz to share our favorite projects of 2014. Thank you, Michele at Shelstring, for putting together this blog hop!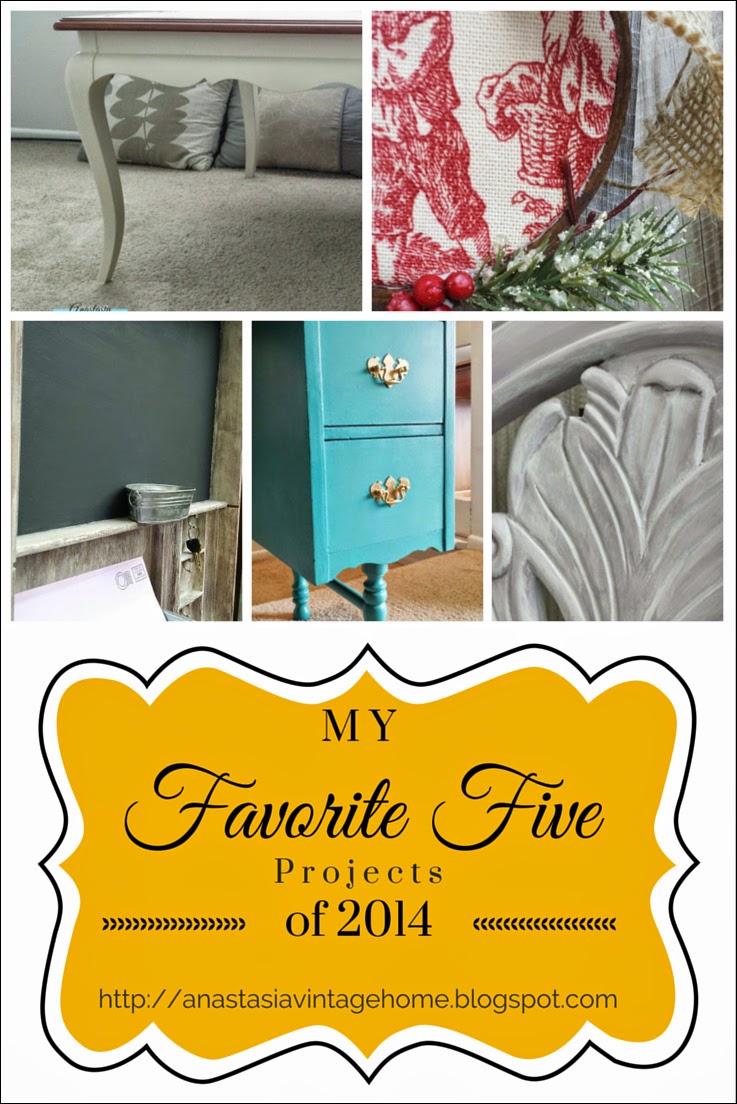 If you are visiting from Shelstring, welcome! We're SO excited to have you and hope you come back soon 🙂
We started this blog in August 2014 as a new creative outlet. Even in that short time, I've been so pleased with the projects we've created, and humbled by the love and support of our readers and blogging friends.
I've absolutely loved creating crafts and furniture projects so far – everything from hunting down pieces, shopping for the perfect paint and supplies, and seeing them off to their new homes has been a ton of fun! So needless to say, chooing five favorites was hard, and ranking them was even harder.
Some of these five projects are my faves because they were a labor of love and learning to create; others, because of the warm and positive responses they've received from all of you! Thanks guys! You sure know how to make a gal blush 🙂
So here, in somewhat ranked order (but not really), are my favorite five projects from 2014!
This project was the result of a late-summer curb alert, and our first go at re-upholstery. When I saw it on Craigslist, I just had to hop in the truck and pick it up! I just love this damask fabric. This chair also got one on my favorite paint treatments – you can see how I did it
here
.
Oh, and did I tell you it was featured on Roadkill Rescue? Gotta say, I was pretty stoked about that one 🙂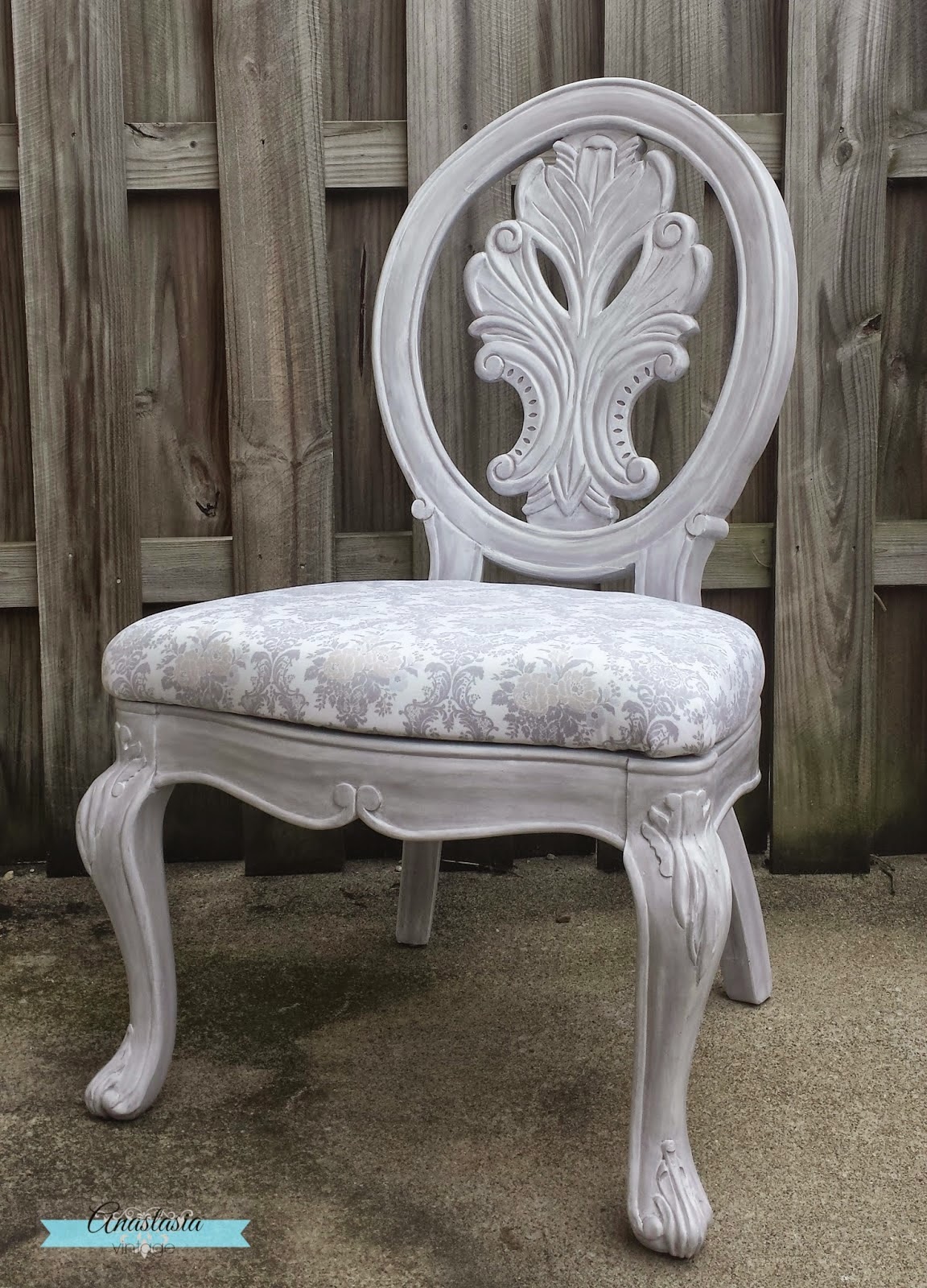 For me, one of the best things about Christmas is seeing all the bits and pieces that remind me of my childhood. My mother's
vintage ornaments
are some of those pieces, so I decided to create a
rustic vintage-inspired ornament
that would fit right in. I just adore this fabric – stay tuned later this month when we share what we've used the rest of it for!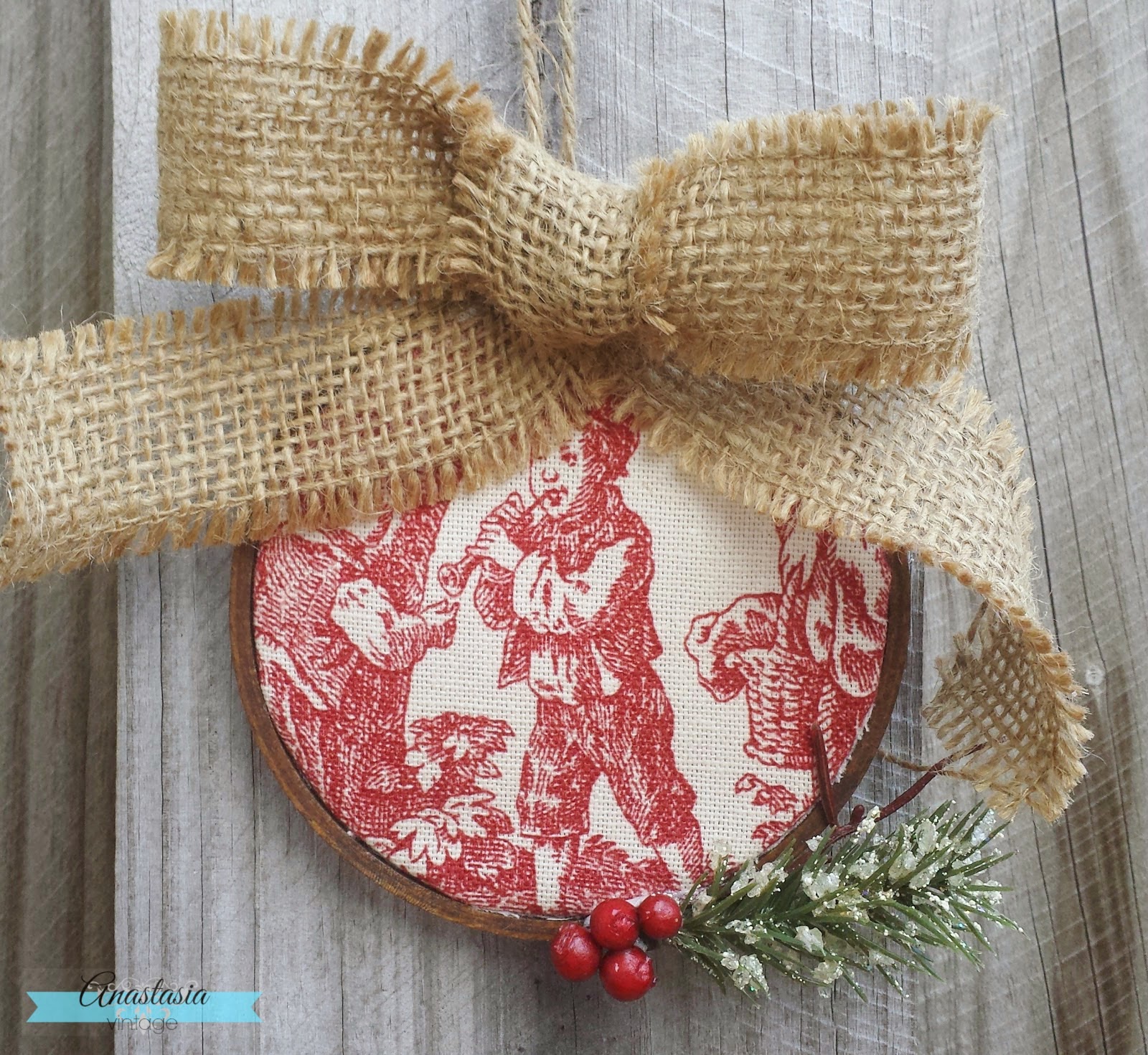 It was a challenge to lug this
broken but beautiful piece
home all by my 5-foot self, but I did it! With a few minor repairs and a fresh coat of bold paint, it was off to a new home within hours of posting it! And I'm still just head over heels with the color 🙂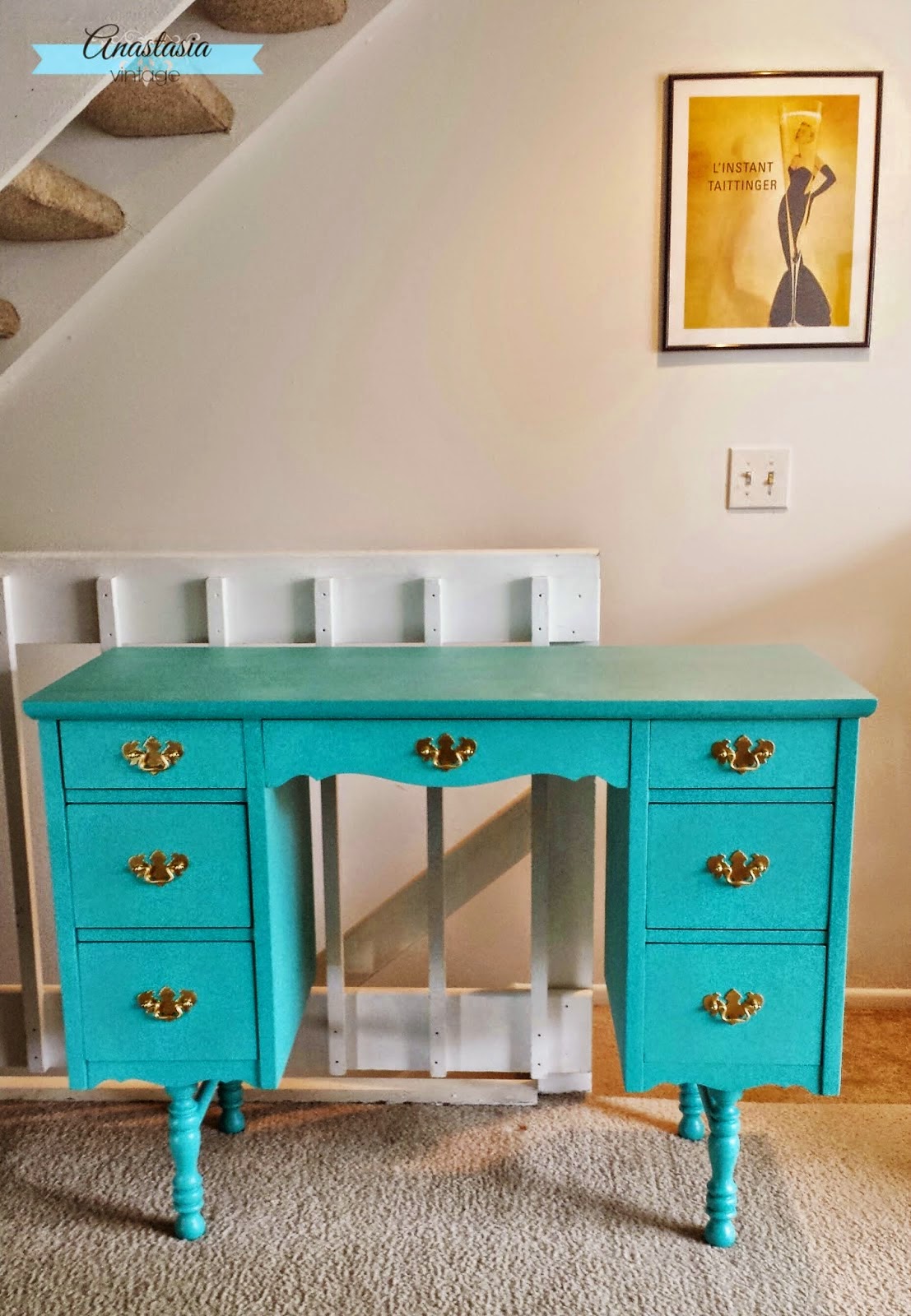 An unexpectedly popular post was another crafty project – an
abandoned drawer
I turned into a wall organizer with a few simple supplies. I was pretty shocked with this project was
featured
on eight different blogs, all of which I very much admire!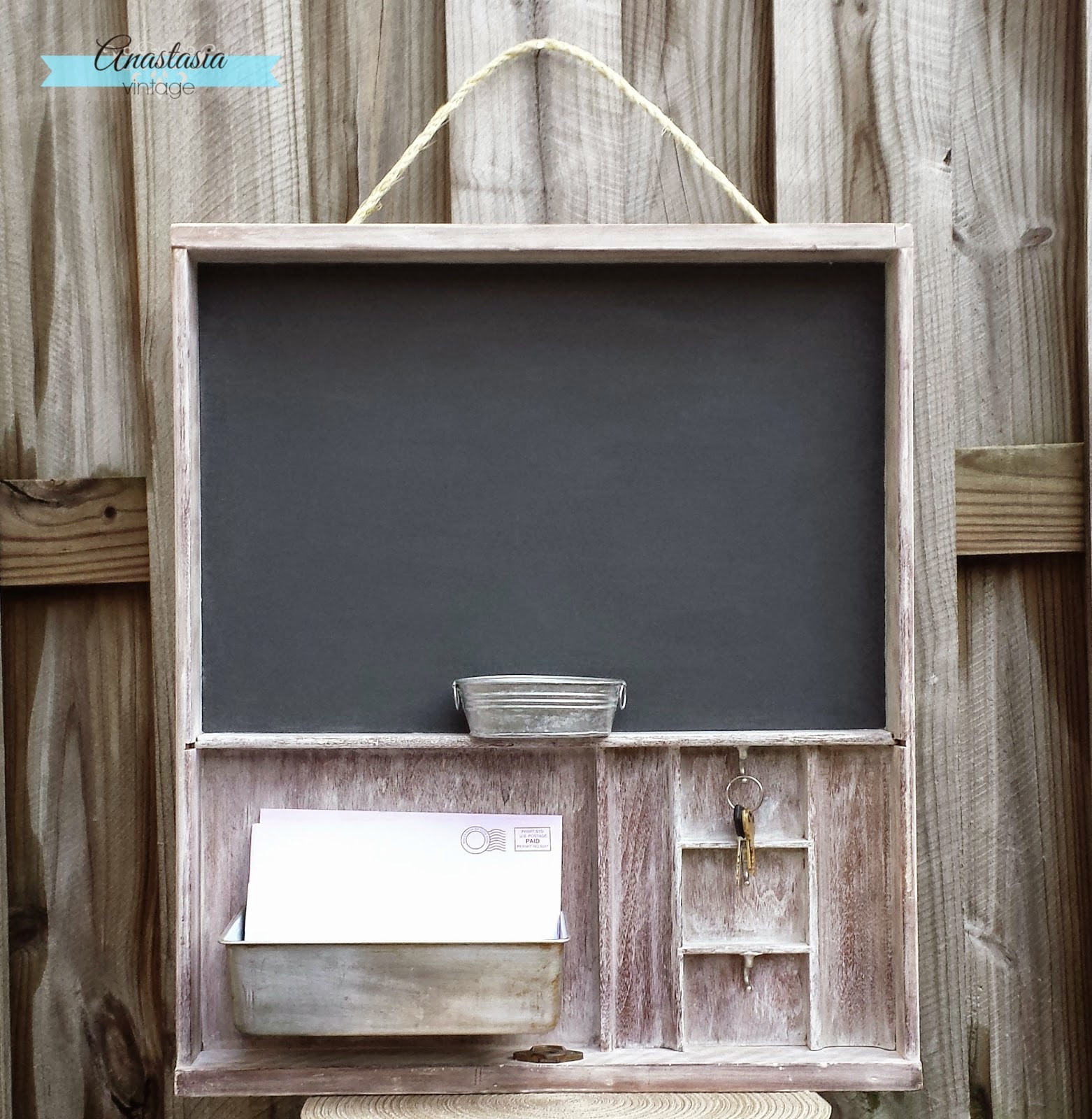 Ah, my little table. A true labor of love. Everything from yanking off the old top, measuring, cutting, and applying the new top, and working with chalky finish paint for the first time was challenging with this one. But I knew it would be a stunner, and I could not have been more pleased with how it turned out. You've got to check out the before and more after photos
here
!
Can you hear me getting all sentimental over here? 🙂 *sniff*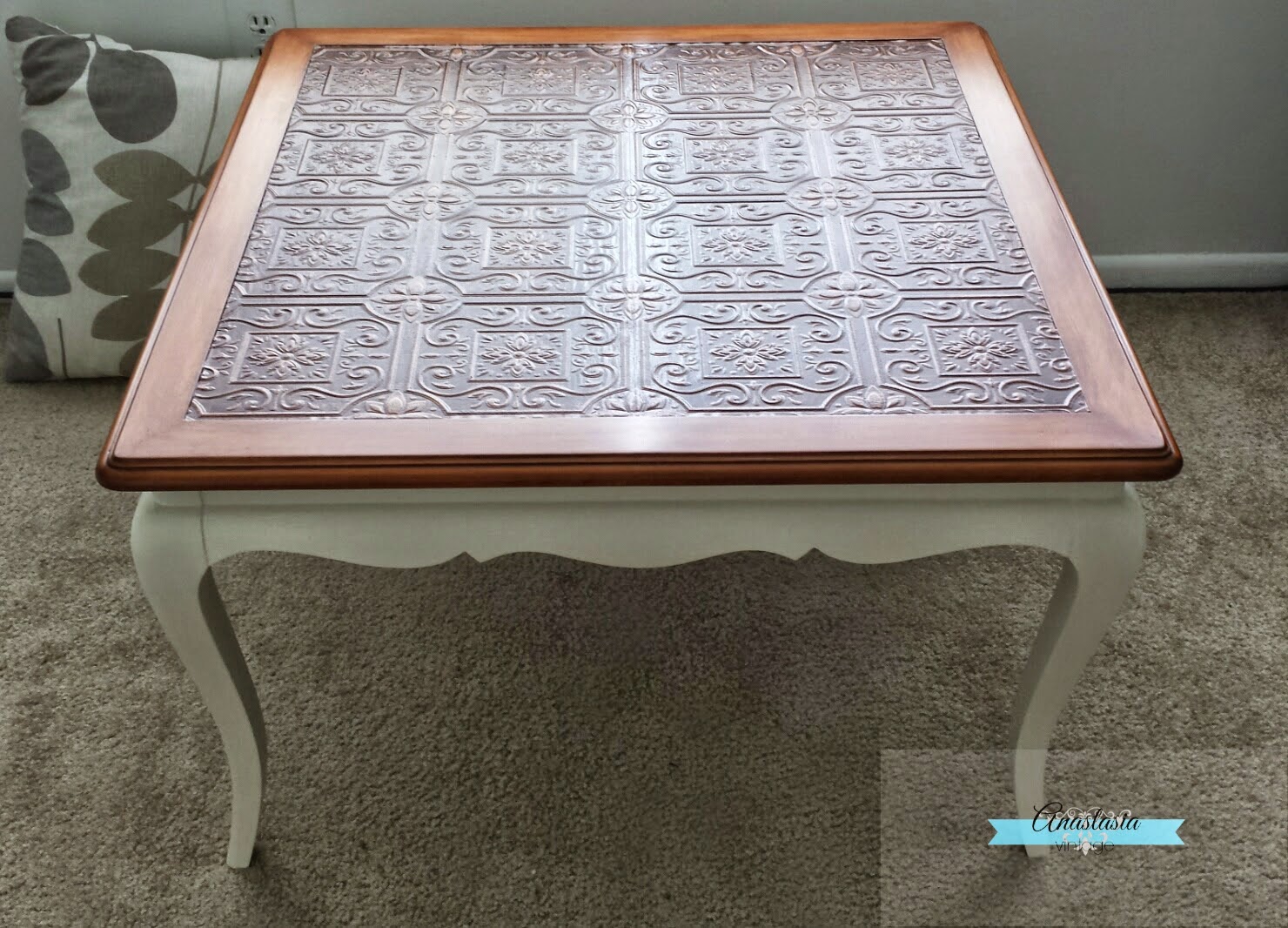 This last post I want to share doesn't really fit into a list of my favorite projects, but it was certainly one of my favorite posts to write. It's my
roundup
of ten fabulous furniture makeovers created by my blogging friends, all with pieces they found for FREE! I'm so passionate about supporting the work of my colleagues and sharing with my readers ways to beautify their homes without spending a fortune, and this post allowed me to both of those.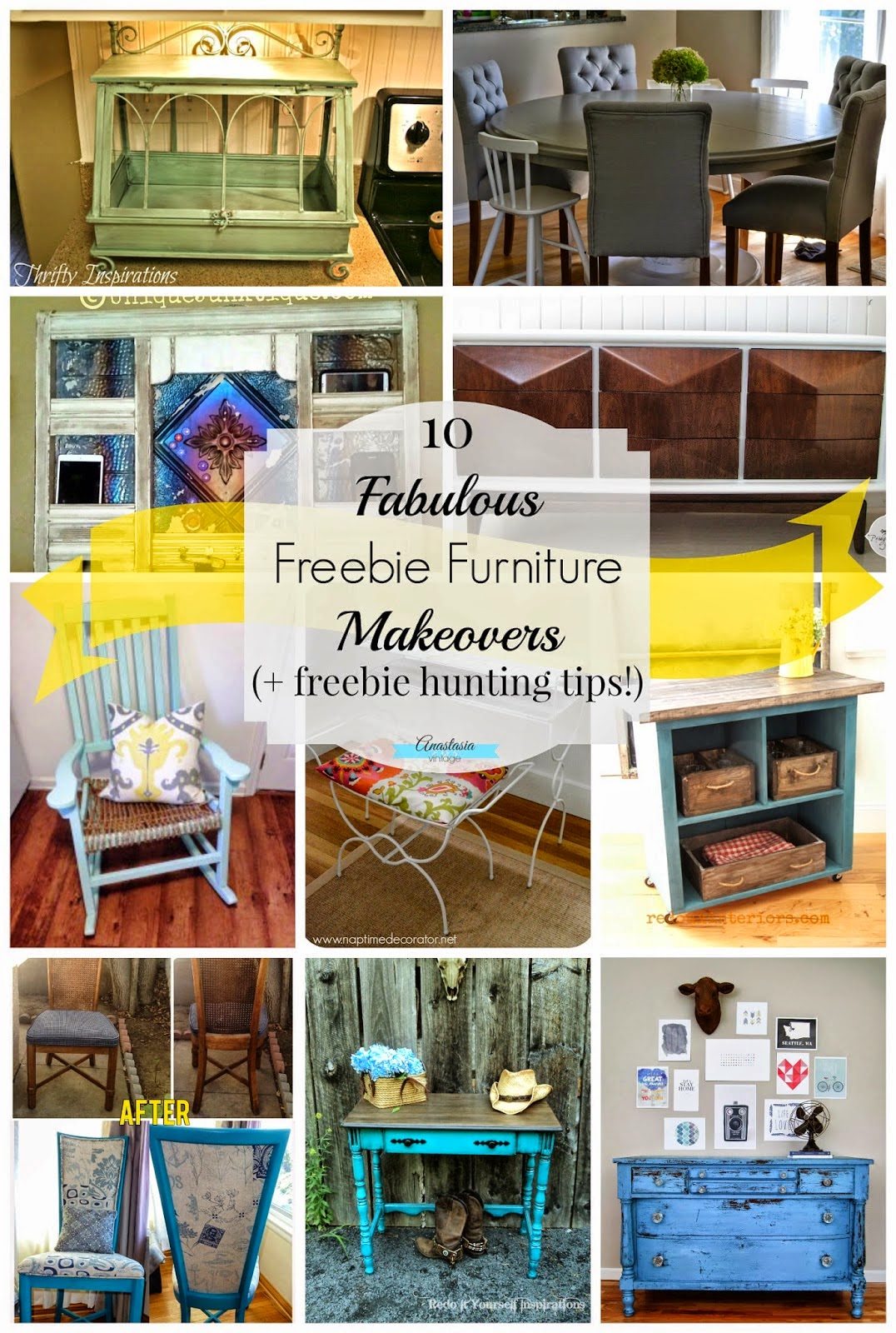 These are just a few of the things we've been up to, and we have so much planned for 2015! New partnerships, tons of projects I hope you'll love, hosting and writing guest posts, giveaways, and of course, our first blogiversary!
Be sure to follow us on
Facebook
,
Twitter
, and
Instagram
so you don't miss a thing 🙂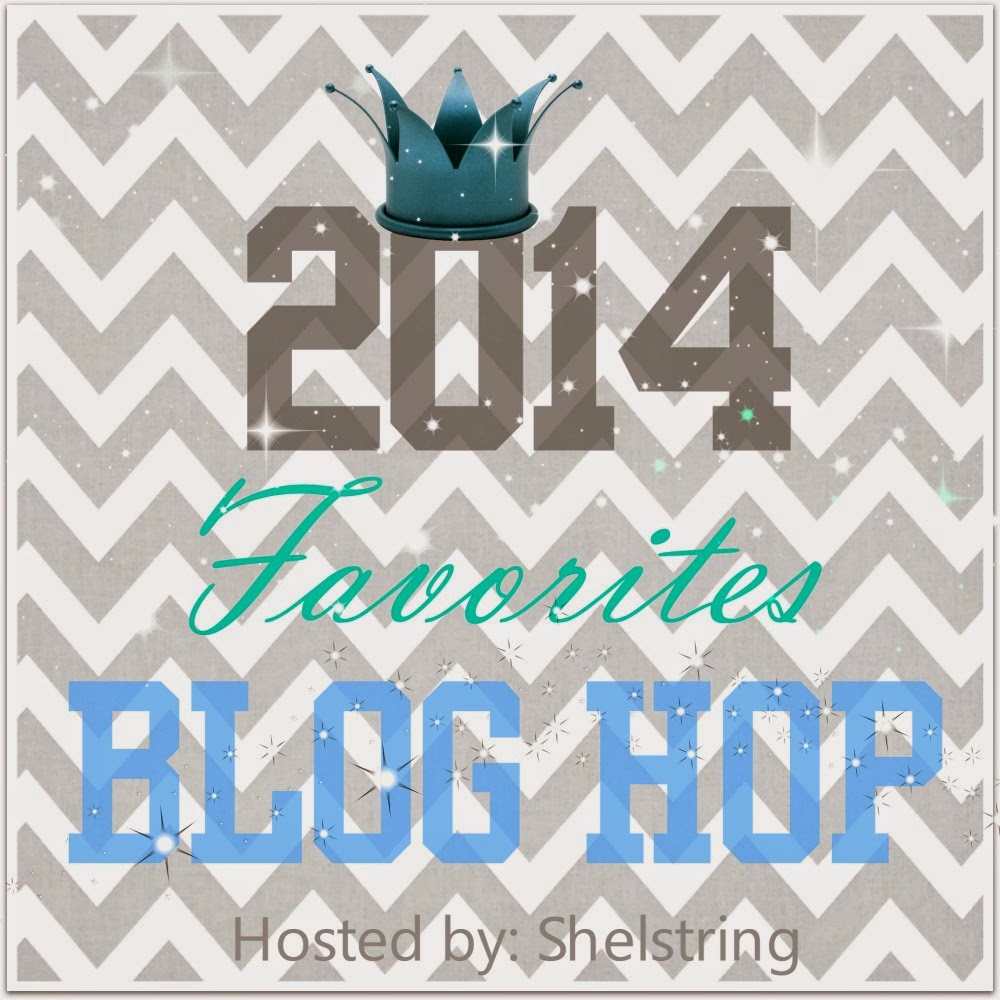 Take a look at the other lovely blogs and their 2014 favorites!
This post appeared first on Anastasia Vintage (www.anastasiavintage.com)