Happy February, everyone! I'm excited to share with your today some of my favorite projects from my blogging friends. There is so are so many talented crafters and DIYers that I just had to spread the word about their projects. Read on and be inspired!
First up, Diann at The Thrifty Groove shared a charming way to reuse and color epsom salts by turning them into Valentine's Day decor! This versatile idea is perfect for so many holidays and special occasions – check out her post for the full details!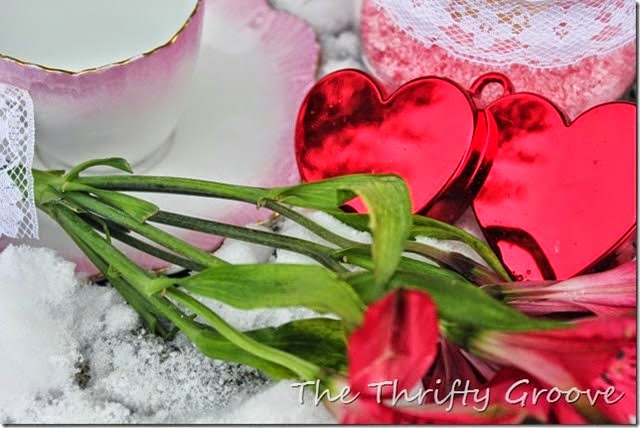 Speaking of V-Day decor, these Valentine's Day fabric hearts from Jennifer at Days of Chalk & Chocolate are so sweet! I know I've got a huge stash of fabric scraps – if you do too, or if you're just looking for new decor ideas, be sure to check our her post! These would be so cute for a wedding or nursery too, don't you think?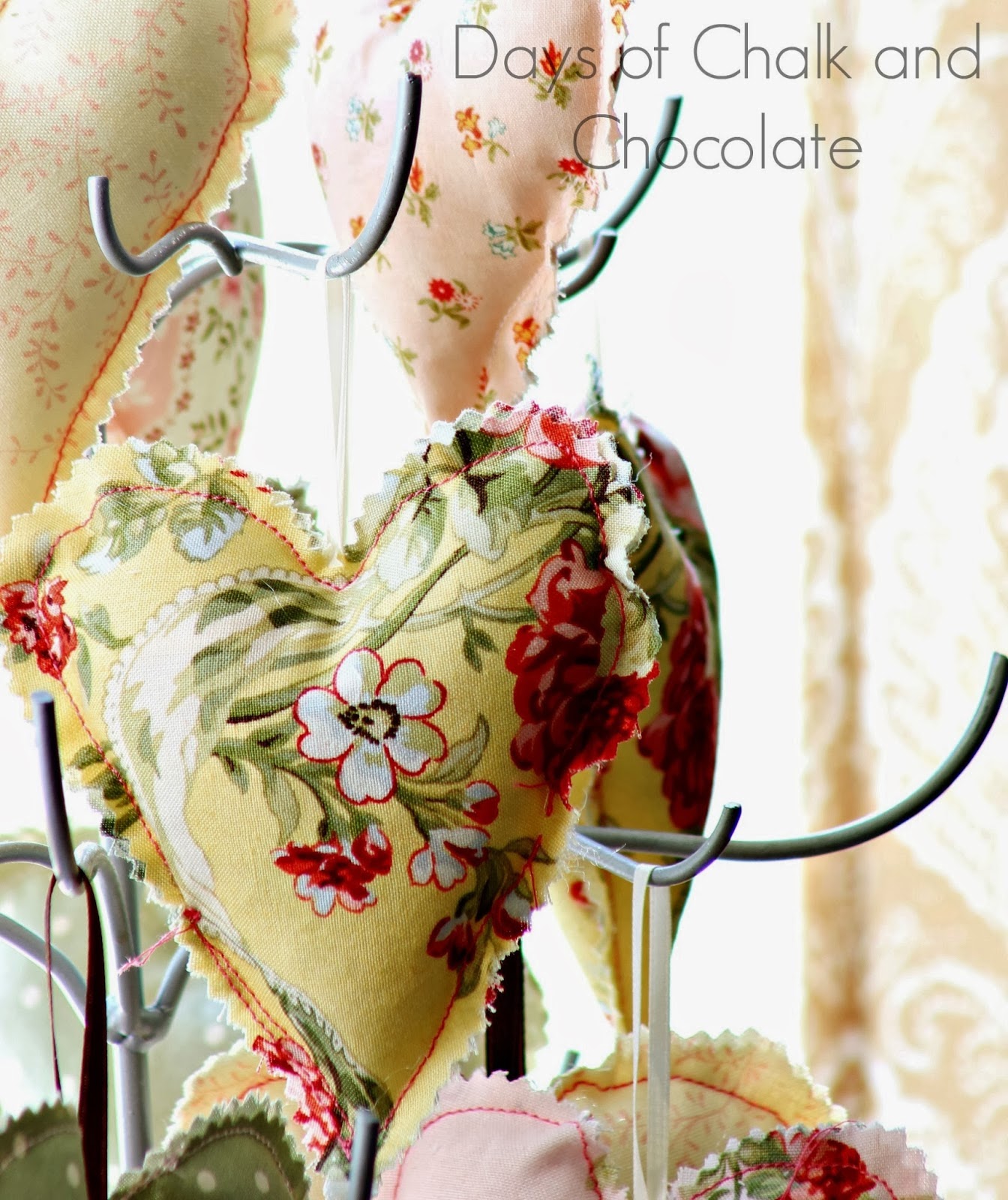 Now, you know I love a good furniture makeover, and this transformed Ikea craft cabinet by Karen at Dragonfly & Lily Pads is just awesome! You've just got to read all about the painting technique she used to achieve that beautiful time-worn finish. Simply stunning!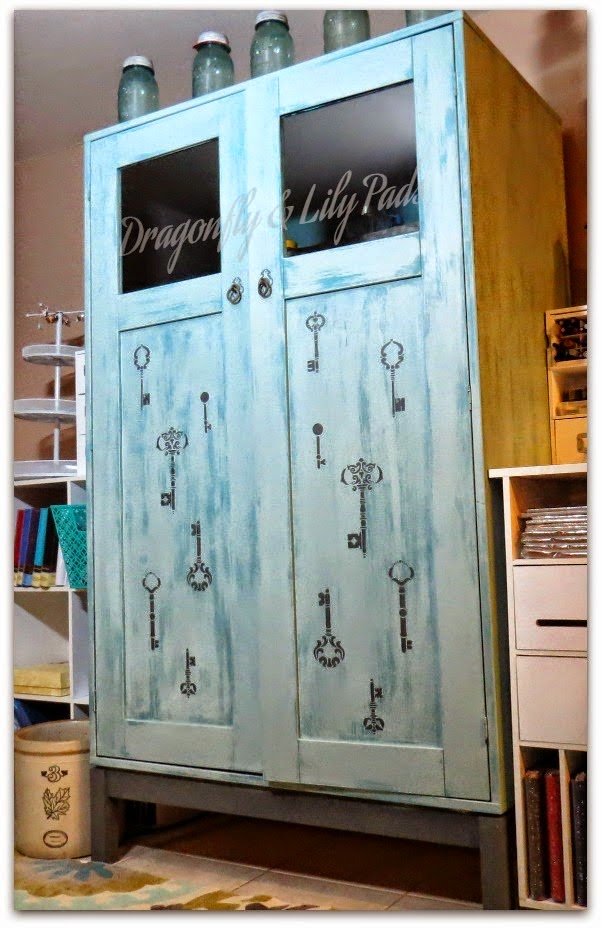 Finally, my gal Evey at Evey's Creations completed this gorgeous vintage blue buffet redo. Not only did she create this custom chalk paint color for her client, she also used an absolutely brilliant technique to re-build some of its missing pieces.This makeover is really a good one!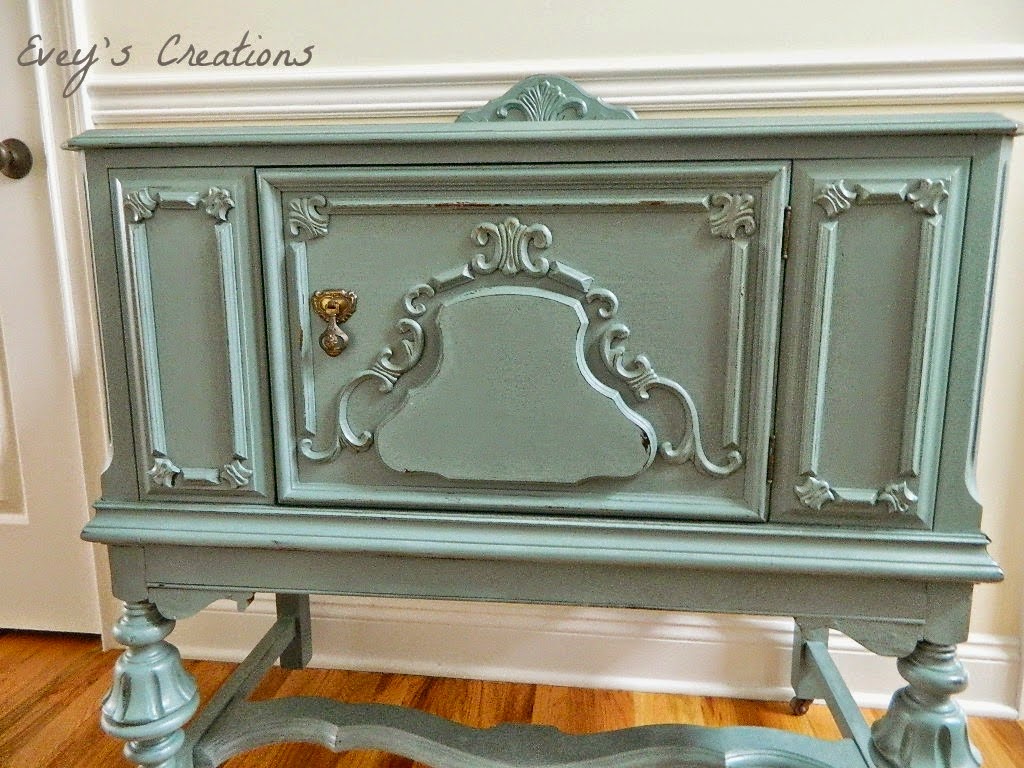 I'll be sharing more of my favorite projects from some of the best bloggers around in the next few weeks, so be sure to come back and visit for more design inspiration!
This post appeared first on Anastasia Vintage (www.anastasiavintage.com)