Disclosure: This post contains sponsored links from CeCe Caldwell's Paints. All opinions I share about these products are 100% honest and entirely my own. Please see our full disclosure policy here.
Happy Monday morning, friends! Today is a big day here on the blog, and we've got some really exciting news to share!!
Along with my dear friend and fellow blogger Evey from Evey's Creations, today we are launching a new, monthly, themed furniture makeover contest called (drumroll please…)
>> The Fab Furniture Flippin' Contest! <<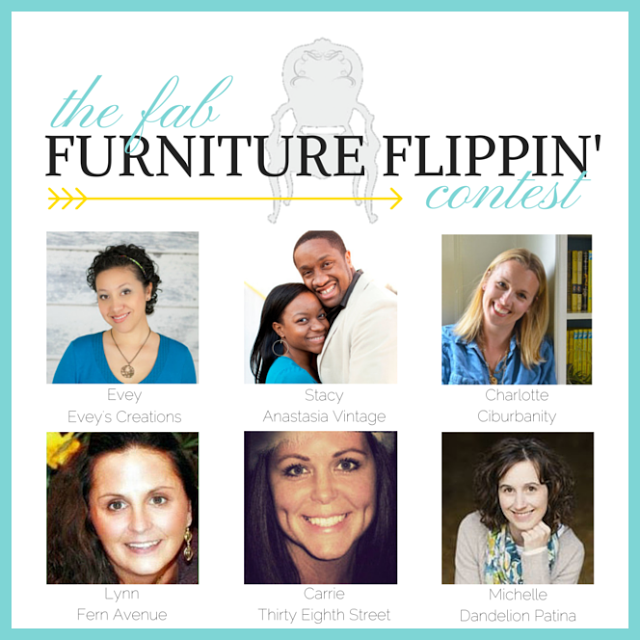 I've got an amazing team of co-hosts to introduce as well! Please welcome them and be sure to pay them a visit to say hi!
---
Here's how the contest works:
Each month, we'll host a new contest with a new theme, and some of the best furniture flippin' bloggers around will share their entries right here. Some of the hosts will also share their own themed pieces for the month!
Since this is a contest, you might be wondering about the prizes, right? We've got that covered too! Every month, the contest will be sponsored by one of our favorite brands, and the winning blogger will win a prize package from that brand! This month's sponsor is CeCe Caldwell's Paints – you can see some of their amazing Chalk+Clay paints, Stain+Finish, and gorgeous enhancements on their website. I can't wait to show you how we've used some of their products for our themed project!
The prize package for the May winner will contain two quarts of Chalk+Clay paint, one Stain+Finish, one finish, and one enhancement.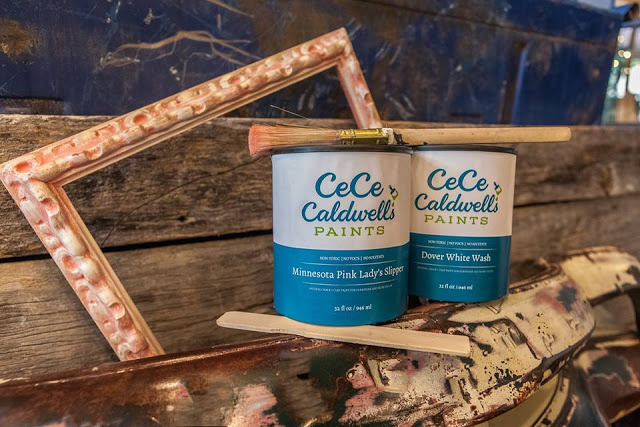 Speaking of themes, our contest theme for May is "Inspired by Mom," just in time for Mother's Day! All of the entries this month reflect some part of our participants' moms – anything from her favorite color, something they remember from childhood, a special part of their relationship today, or their memories of her.
Sadly, I'm nursing a wrist injury I sustained over the weekend while finishing up my project, but I'll update this post to share it with you before the contest is over (UPDATE: find my project here!) In the meantime, hop on over to Evey's Creations, Thirty Eighth Street, and Dandelion Patina to see Evey, Carrie, and Michelle's "Inspired by Mom" pieces – they're really fantastic!!
Click on the link below to see this month's entries! There will be more "Inspired by Mom" projects added over the next three weeks, so come back often to see the updates and vote for your favorite!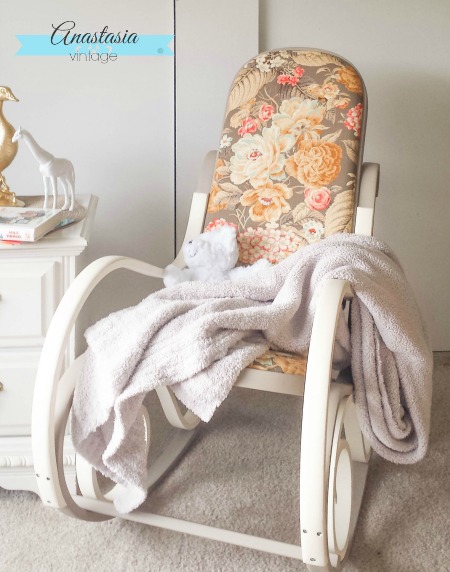 ---
This post appeared first on Anastasia Vintage (www.anastasiavintage.com)