Disclosure: This post contains sponsored links from CeCe Caldwell's Paints. All opinions I share about these products are 100% honest and entirely my own. Please see our full disclosure policy here.
A couple of weeks ago, I shared all about the awesome, brand new Fab Furniture Flippin' Contest. It's been so much fun seeing all of the "Inspired by Mom" projects rolling in from some of our favorite bloggers, and I'm excited to share mine with you today.
Before I do, though, let me tell you a bit about the lady behind my inspiration. Meet my mom.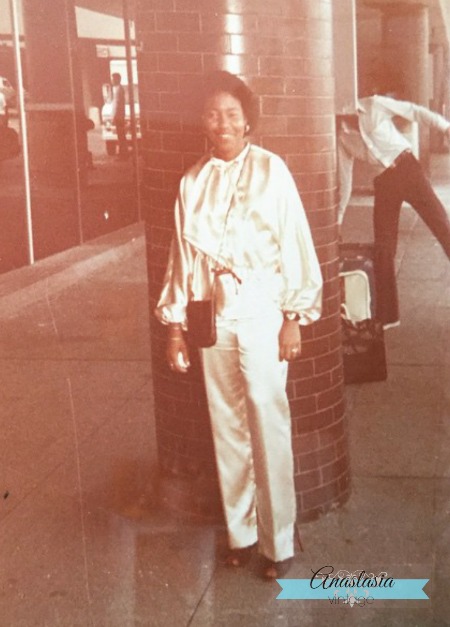 To say that I love and miss my mom would be a huge understatement. The older I get, the more I realize how important my relationship with her is in my life. As Eric and I hope to become parents at some point in the future, I find myself often thinking about what an awesome mother my mom is.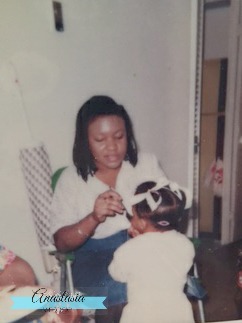 One thing I remember very well from my childhood is that my mom always had a rocking chair in her bedroom. I don't recall exactly when she got it, but I remember many, many days sitting in that chair while talking with her. I remember when my sister was born and my mom would feed her in that chair. I remember rocking waaaaaaay too far back in that chair and thinking I would smack my head on the floor. Sigh…so many memories 🙂
So, when it came time for me to choose my "Inspired by Mom" piece, my mind immediately went to a bentwood rocker I bought last summer.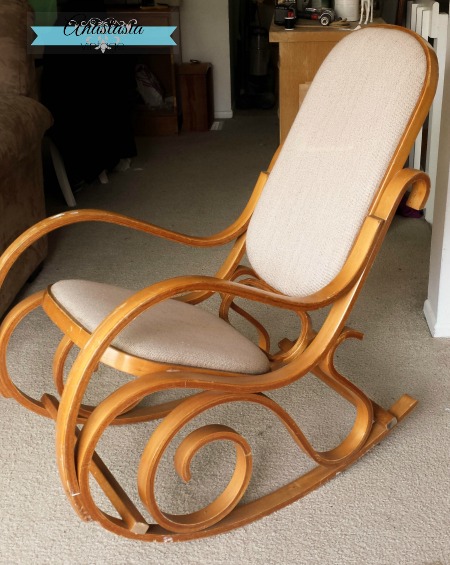 Choosing a piece to makeover was easy; deciding on a color was a less clear choice. You see, my mom and I are alike in many ways – we both really like to cook (she taught me everything I know), we both tend towards being cautious (no skydiving for us, thank you very much!), and we both really love spending time with children (because how could you not? Heehee).
But, like most mothers and daughters, we also have our differences – namely, when it comes to our favorite colors. My mom has always loved yellow; unfortunately, yellow is not a color that ranks very high on my personal list of favorite hues.
So while trying to decide exactly what I would end up doing with the chair, I did what any good DIYer would do and started taking it apart 😉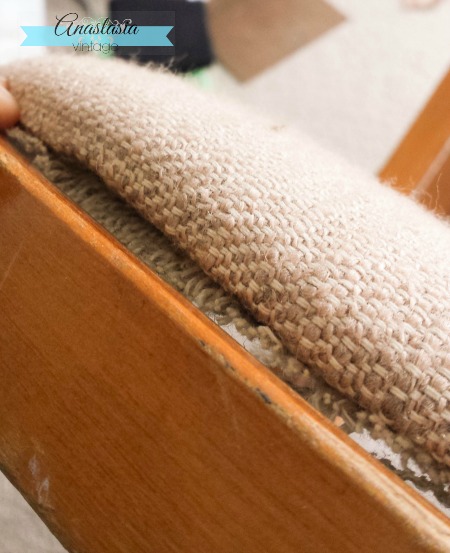 I eventually decided to keep the paint colors for the frame of the chair pretty neutral, and went a two-toned look using CeCe Caldwell's Chalk+Clay Paints in 
Vintage White
  and 
Seattle Mist
, both of which I custom mixed with a touch of 
Young Kansas Wheat
.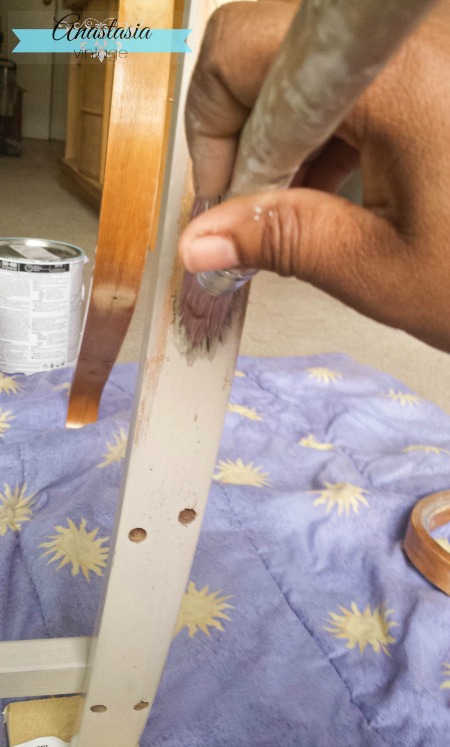 I'm so glad there is so much flexibility with CeCe Caldwell's Paints. It made it so easy to mix colors that matched perfectly with the fabric I chose! It couldn't have been a more perfect blend of my mom and me, with golden yellow flowers featured front and center, and touches of turquoise and coral on a grey-beige background – a little eye candy for me 🙂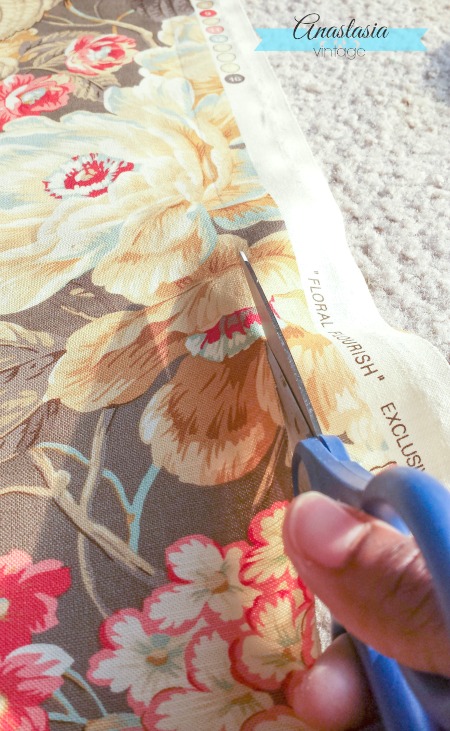 Once the seat and back were upholstered and all the pieces sealed with CeCe's
Clear Wax
, I put the chair back together.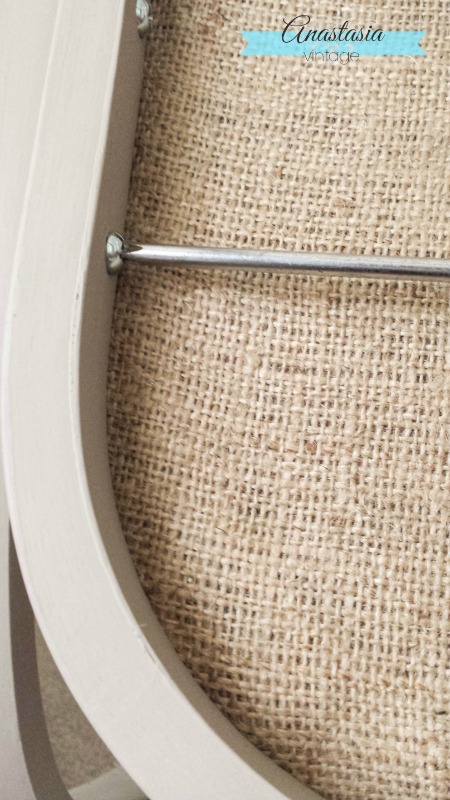 Here's my piece, inspired by my beautiful mom: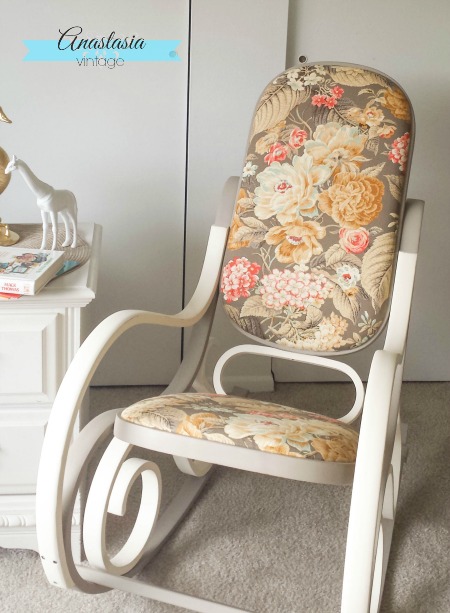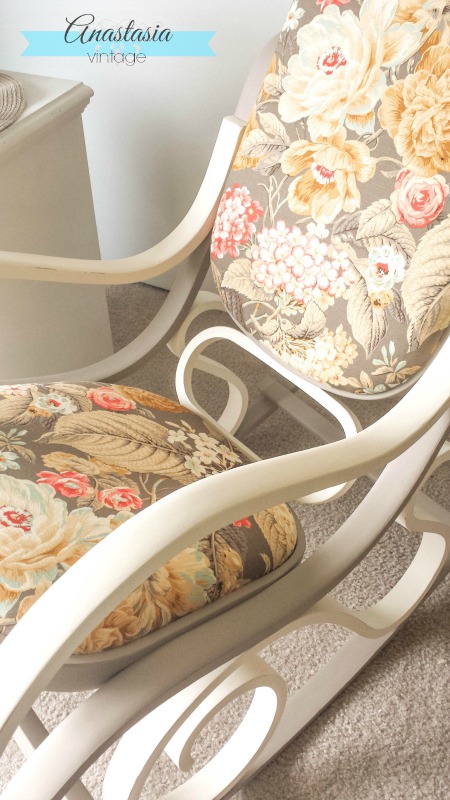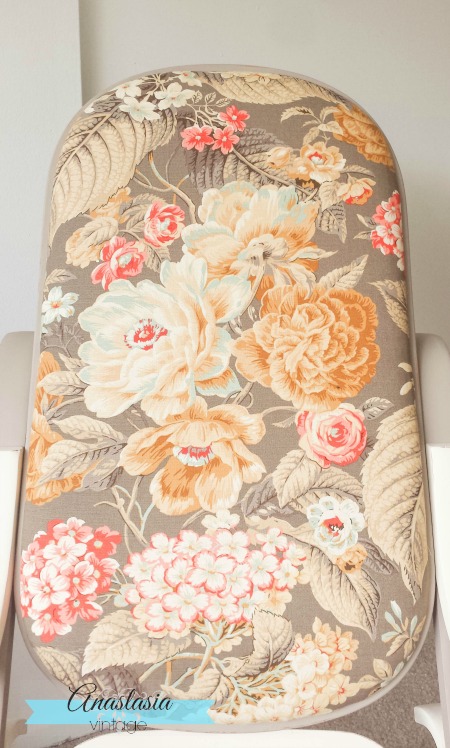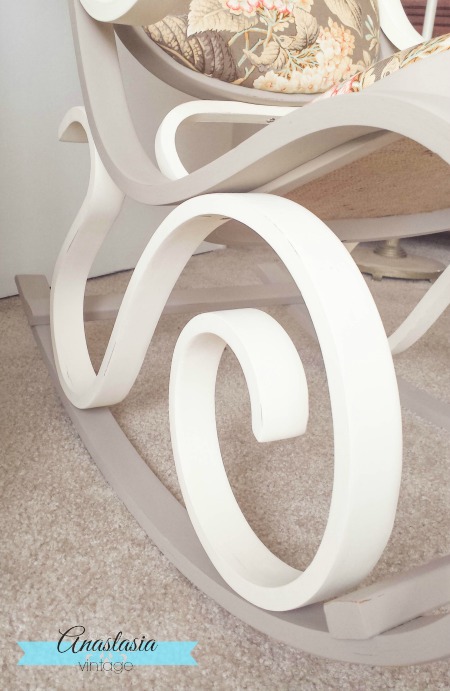 It is by far one of my favorite pieces we've ever done.
Love you Ma!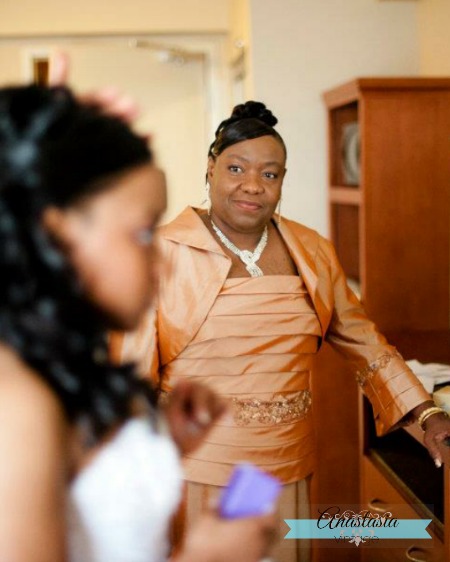 Visit here to see all of the other "Inspired by Mom" creations and to learn more about The Fab Furniture Flippin' Contest!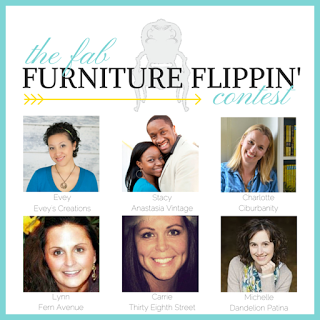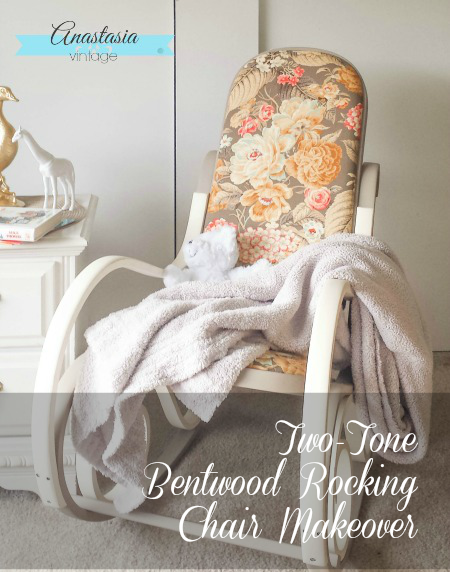 This post appeared first on Anastasia Vintage (www.anastasiavintage.com)