Disclosure: This post contains sponsored links from General Finishes. All opinions I share about these products are 100% honest and entirely my own. Please see our full disclosure policy here.
You know the excitement you feel when you finally get to share a secret you've been holding onto for a while? That, friends, is exactly how I feel today. It's the kick-off for the September Fab Furniture Flippin' Contest, and I am SUPER excited about this month's theme and sponsor!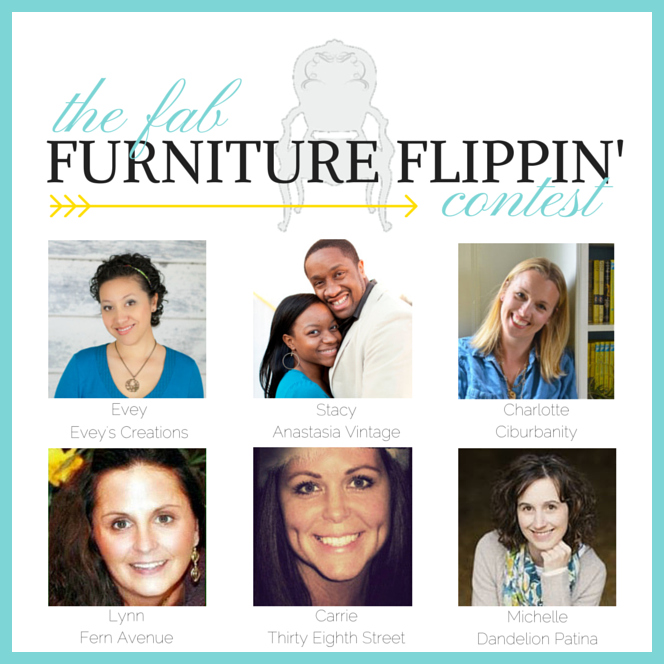 This month's contest is all about "Geometric Design." All month long, our participants will be sharing pieces featuring shapes, lines, angles – any interpretation of geometry-inspired design they choose! Our hosts Lynn and Carrie have created their own themed pieces to get things started, so be sure to check them out!
Our sponsor this month, General Finishes, is one that I just adore! I rave about their products all. the. time – they're a dream to work with and give incredible results every time. General Finishes makes a variety of acrylic-based Milk Paints in gorgeous colors, as well as oil-based and water-based stains and topcoats. And if you've ever heard of the ever-popular "Java Gel" (a.k.a., gel stain), that's brought to you courtesy of General Finishes as well 🙂 One lucky participant this month will take home a full case of their products!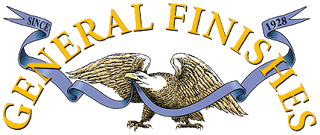 If you're looking for some of the most gorgeous furniture inspiration around, General Finishes on Pinterest is a must-see. I've been known to spend hours checking out the links and practicing the techniques they feature. It's good stuff, let me tell you!
I've used General Finishes paints, glazes, stains and topcoats on all of the pieces you see below. You can also check out my essential tips for using their gel stains here! I really wasn't kidding when I said I adore them, was I? 😉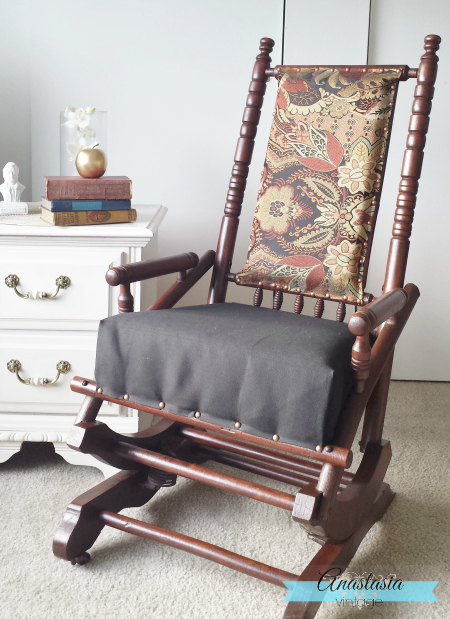 Graphic Coffee Table with General Finishes Milk Paint (Linen) & High Performance Topcoat (HPTC)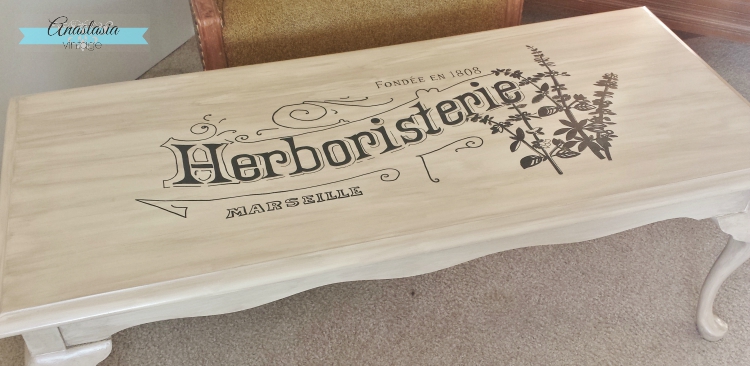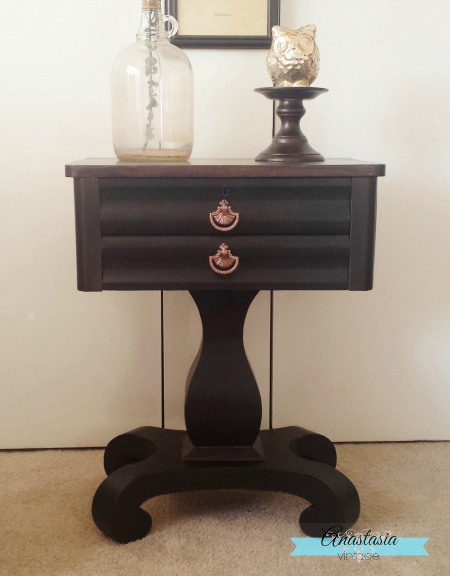 Layered Side Table with General Finishes Glaze Effects (Pitch Black & Winter White) & HPTC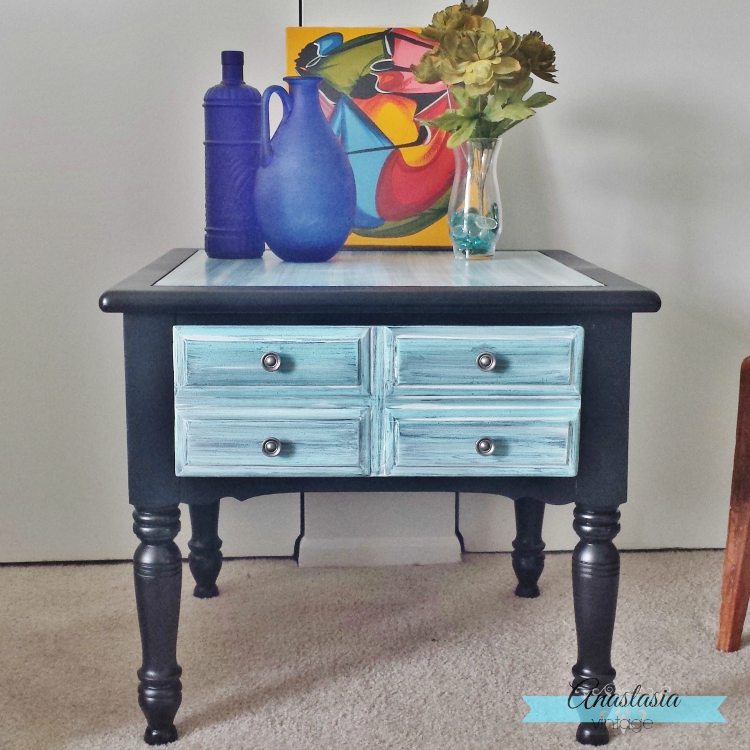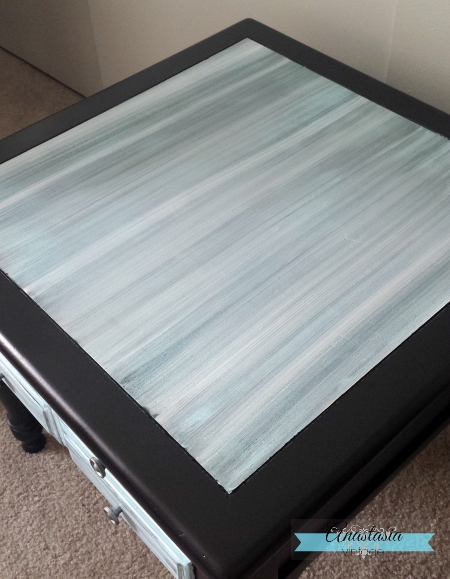 Come back and visit us to see our participants awesome entries all month long! If
August
is any indication, September is going to be an
amazing
month!
This post appeared first on Anastasia Vintage (www.anastasiavintage.com)