You may have seen my post a few weeks ago where I shared one of my ideas for repuposing a random industrial metal piece into functional decor (if not, you can catch it here!)
Truth is, I have a bit of an addiction to picking up ambiguous metal and wood items almost everywhere I go (one day I may build up the courage to show you my full collection on Instagram or Periscope, so be sure to follow along to witness my obsession!)
I'm quite sure I've become notorious at my local ReStore as the weird girl who buys all the odds and ends no one else wants. And I'm totally ok with that 🙂
I found one of my most recent bits of random at a friend's barn – any guesses what this is?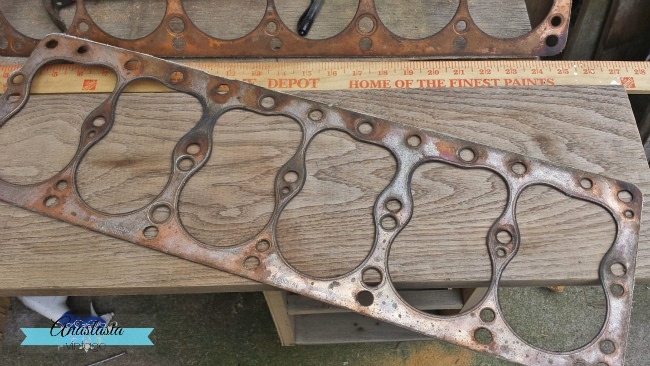 I had no idea, but that copper-y metallic patina was way too good to pass up.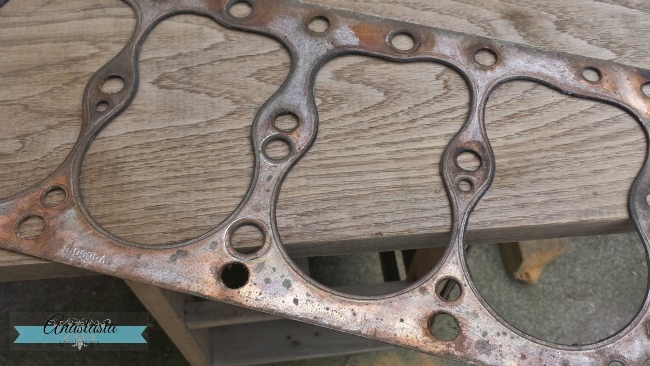 In case you're wondering, this is an engine gasket. Or at least, part of one (I admit, I'm not the most car saavy gal). But I could see potential in it right away, and grabbed two of them.
I paired it with a piece of scrap wood whitewashed with General Finishes Snow White glaze.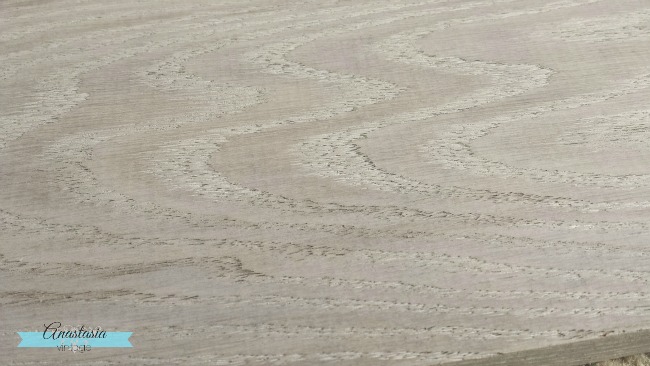 Next, I carefully spaced out and transfered some letters to the wood with a gel transfer medium. It's easy to do – just print out the letters in reverse on a laser printer, paint a thin layer of transfer medium and lay the letters on it face down.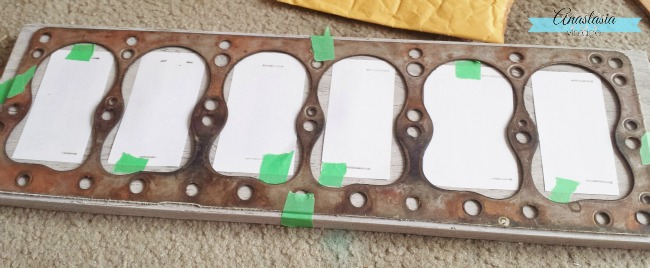 Then, once the transfer medium is dry, gently rub off the paper with a damp sponge to reveal the letters.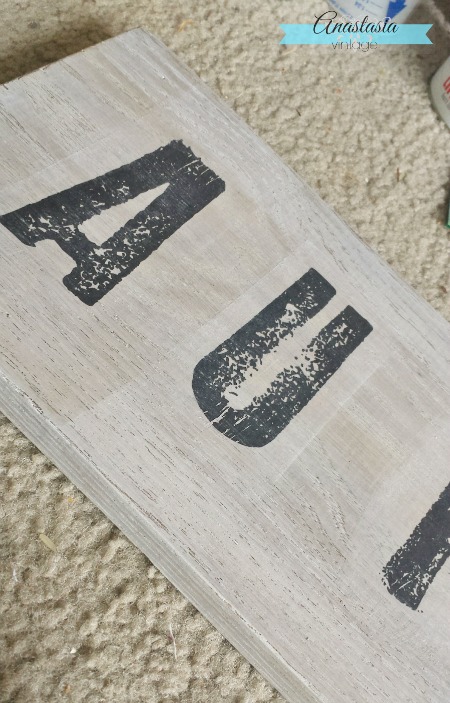 Can you see where this is going? 🙂
The final step was to drill holes in all four corners and secure the gasket to the wood with some chunky bolts.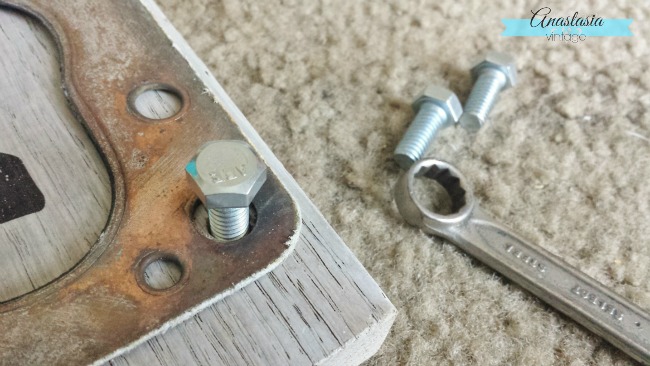 And my repurposed gem was complete!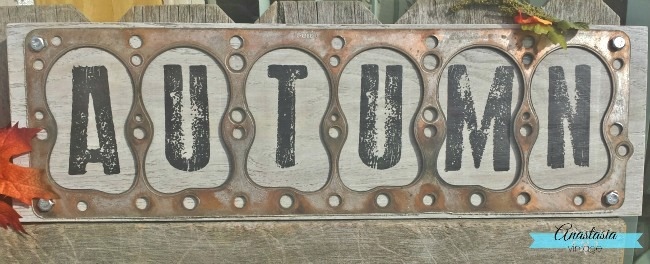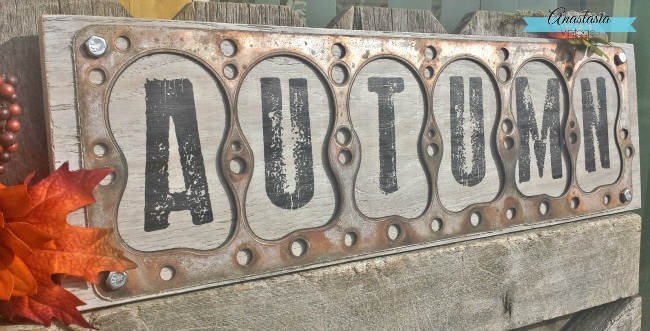 I must admit, this one is a favorite of mine. It's got a little bit of a licence plate feel, which I think is very cool.
If I find some knobs I like, I might add those in the holes in the bottom to give it even more function.
You can hop over and see what I did with another scrap metal find here!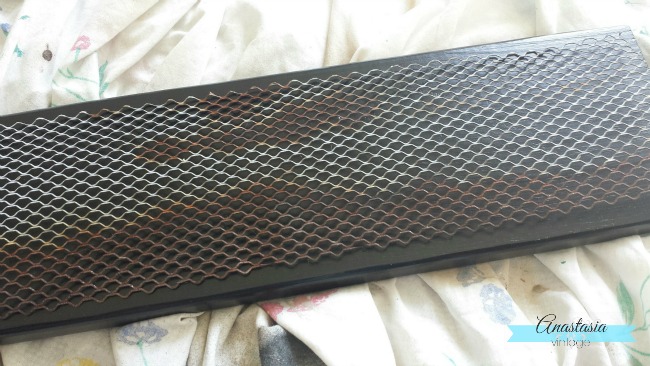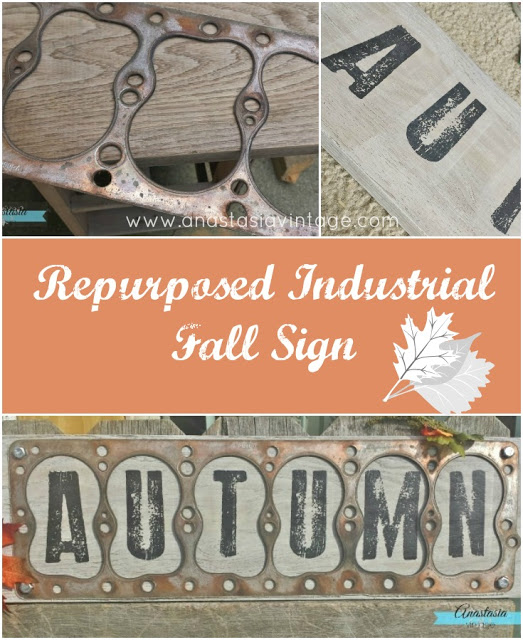 I'm sharing this project today as part of the HUGE Home for Fall blog hop, powered by Hometalk! The best of the best DIY bloggers are sharing their amazing & inspiring design ideas for fall – just click the images below to check out their posts! You'll be glad you did 🙂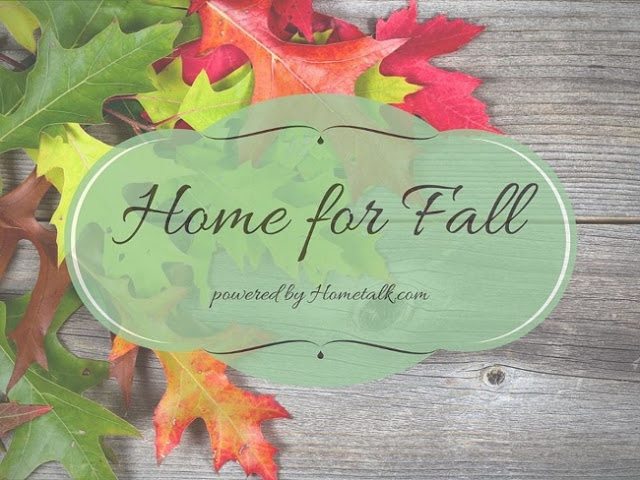 ---
If you enjoyed this post, we'd love to connect with you! Find us on:
---
Shared at these wonderful link parties!
This post appeared first on Anastasia Vintage (www.anastasiavintage.com)