Isn't it funny how sometimes, things just have a way of taking off on their own, without you even having to try? That's the way it's been for me lately with painting signs.
Today I thought I'd share with you some of my favorite ones we've made over the past few months. My sign painting tutorial is by far one of the most popular posts around here, and many of these signs were created with that technique.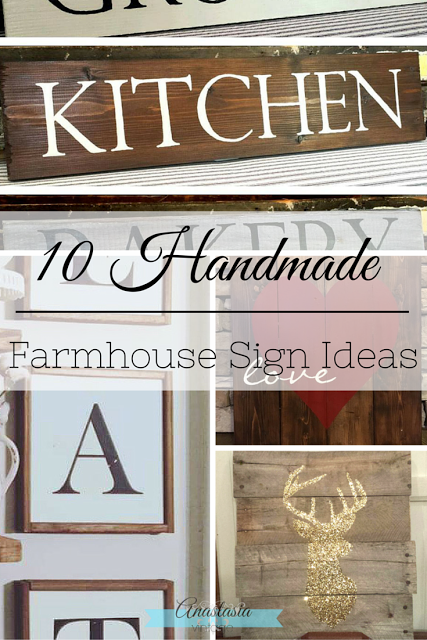 ---
Note: Some of these signs were custom requests based on the designs of others. The original designer has been noted and linked, where known.
Months ago, we would get the odd request for signs for friends or family – nothing fancy or too frequent. Then, as last summer led into fall, I started dabbling with different designs and materials, and before I knew it, we were receiving requests from all over, as our friends shared photos of pieces we'd created for them. Now, creating signs is a regular part of how we spend our time each week. Word of mouth at its finest 🙂
One of our most well-loved signs has been the Ohio HOME sign. We've been making them pretty steadily, in a variety of sizes and colors.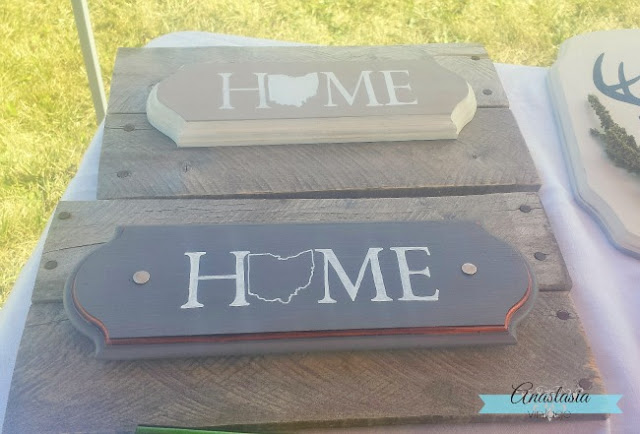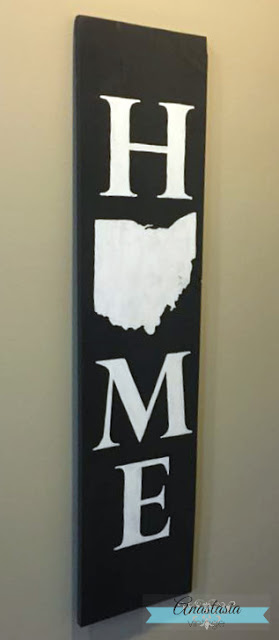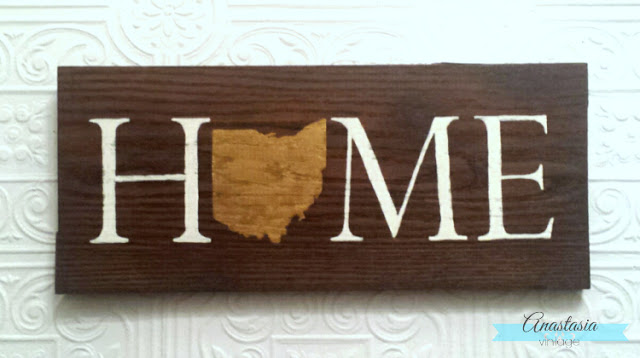 Around the holidays, I started playing around with glitter signs. Those were quite popular during the winter months.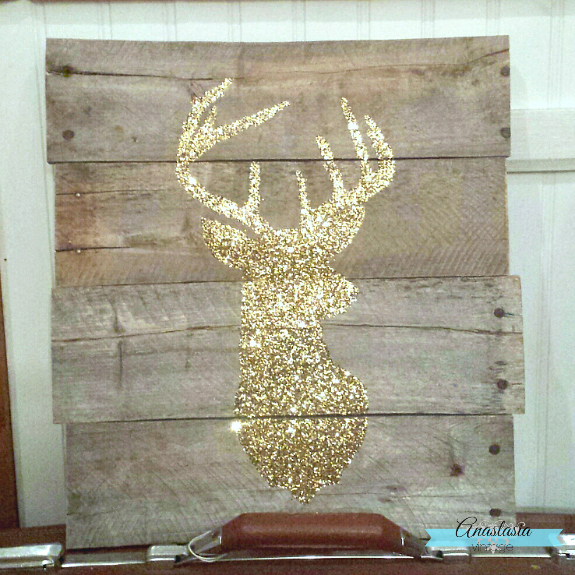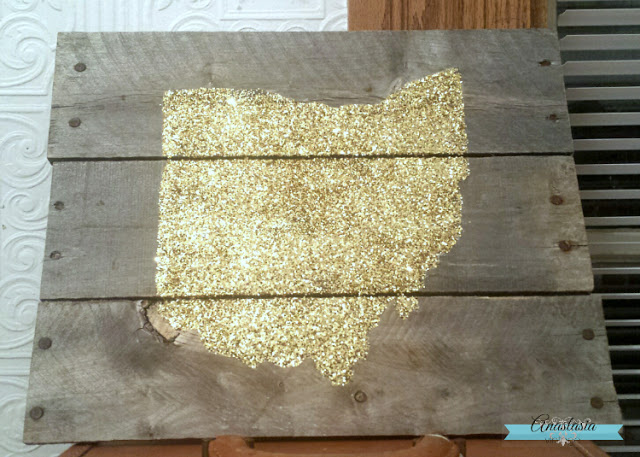 As Valentine's Day approached, signs about love were frequently requested too. The best thing about them is that we can keep making them all year long!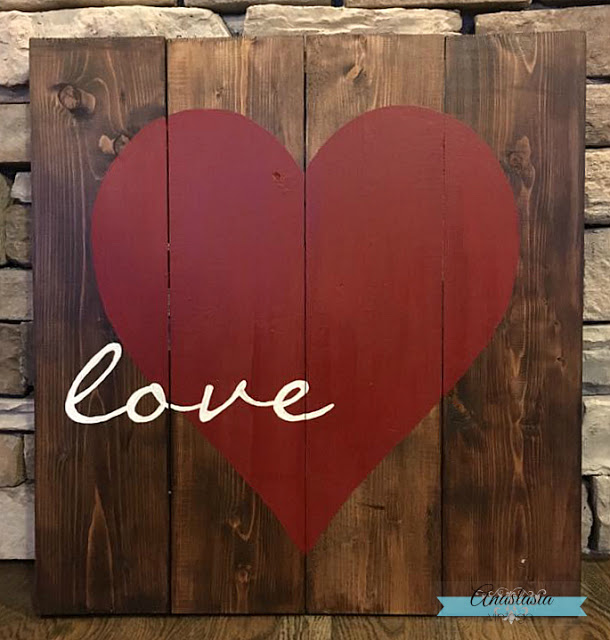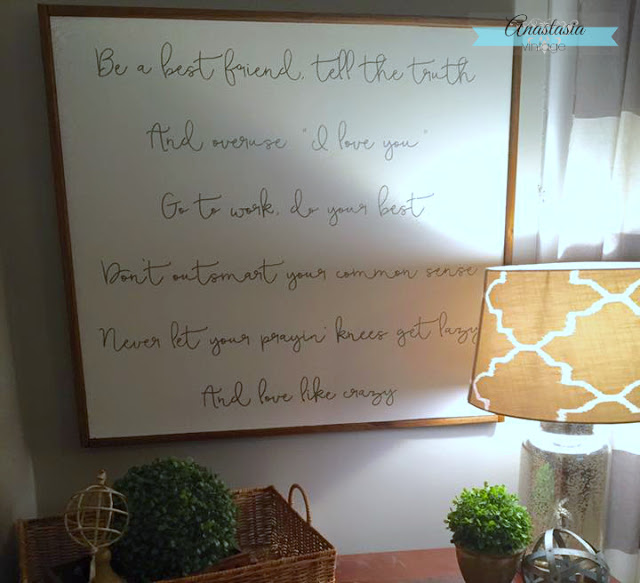 My personal faves have been signs for various rooms of the home, especially the kitchen. I love the look of the big, bold graphic text.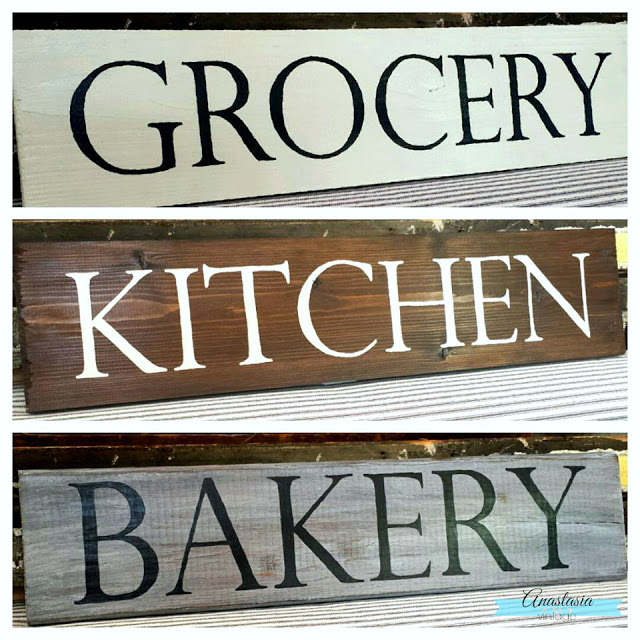 So there you have it – a little bit of how we stay busy in between furniture projects. I'll be posting more signs and decor on our Facebook page as they're created, so be sure to follow along if you don't already!
---
If you enjoyed this post, we'd love to connect with you! Find us on:
---
Shared at these wonderful
link parties
!
This post appeared first on Anastasia Vintage (www.anastasiavintage.com)