Welcome to another edition of the Fab Furniture Flippin' Contest!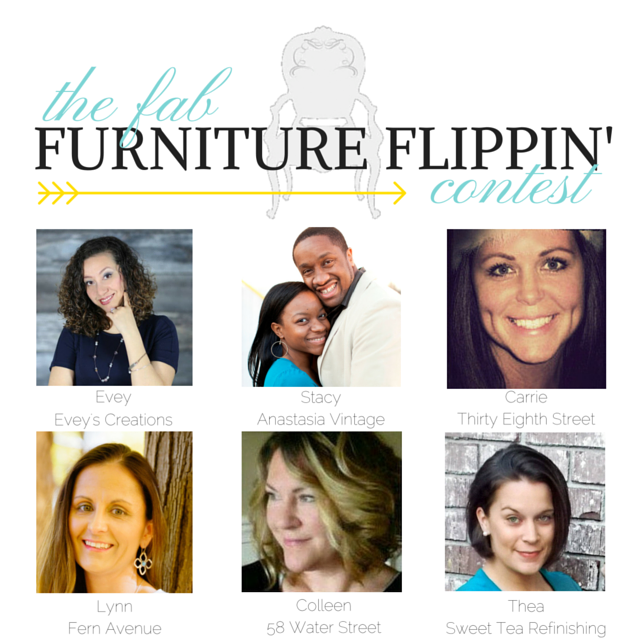 This month's contest is sponsored by none other than
The Old Fashioned Milk Paint Co
. (OFMP)! This great family company was the first to manufacture milk paint in its modern powdered form, and has a great range of colors to choose from.

Milk paint is an incredibly versatile product that can be used to create many different finishes, from weathered and chippy to clean and modern.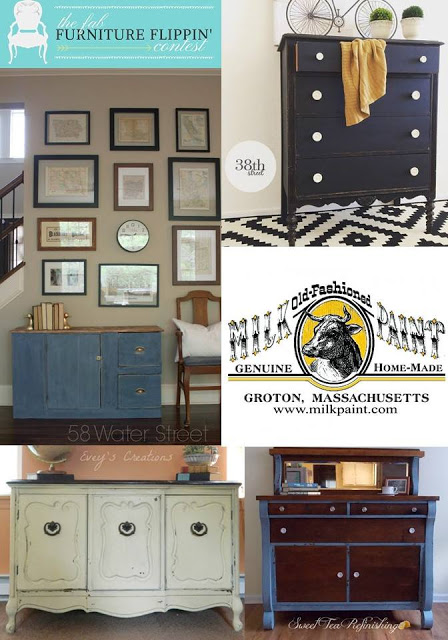 There will be some awesome farmhouse-style projects shared this month from our 40 participants – check out this one from our featured host, Evey from Evey's Creations.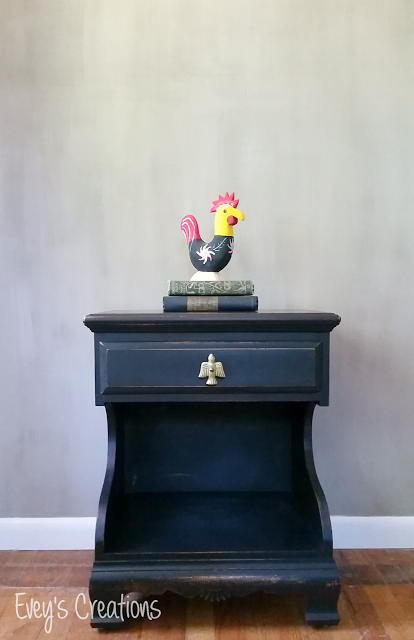 You can also find one of my previous OFMP projects here.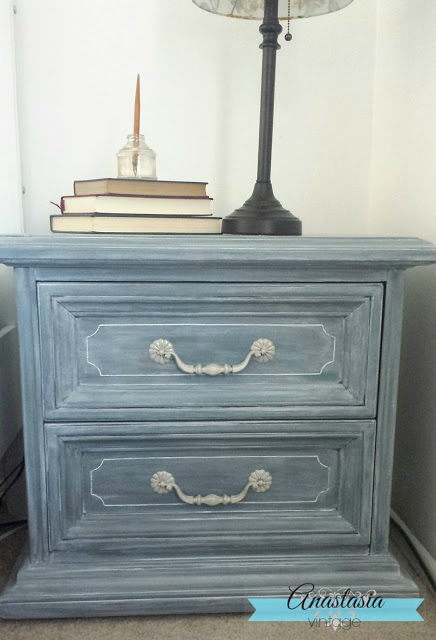 Stay tuned this month for all of the Farmhouse Fun! And don't forget, you can vote for your favorite here or on our
Fab Furniture Flippin' Contest blog
at the end of the month!
This post appeared first on Anastasia Vintage (www.anastasiavintage.com)