One of the best ways to give your home that vintage vibe you love is by incorporating vintage artwork into the decor. However, vintage artwork can be quite expensive to purchase and difficult to find. Instead, try making your own faux vintage art using these DIY projects. You don't need to spend a fortune to achieve the chic vintage decor style you love. Here are some easy and cute projects that you can make for your home.
Vintage Window Display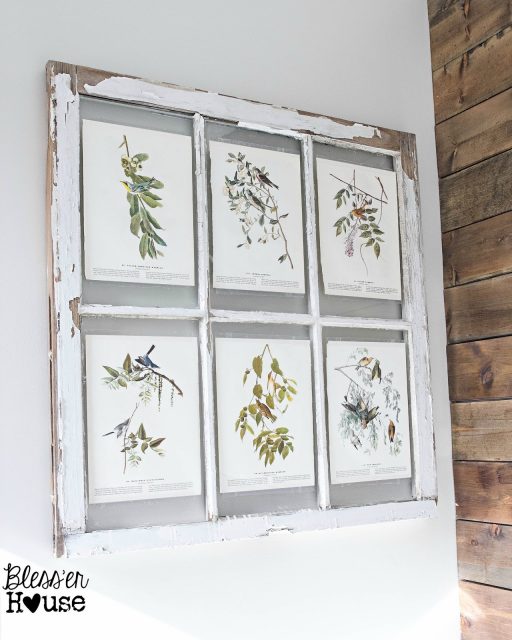 Using an old window as a frame for vintage-inspired art is a genius DIY idea. Blogger Lauren actually took a window from her husband's childhood home and turned it into a frame. To do this yourself, you'll just need to attach vintage or vintage-inspired pages to the windowpanes. In this example, the pages are from a vintage bird guidebook, but you could use anything you want.
SEE ALSO:
Unique Mantle Decorations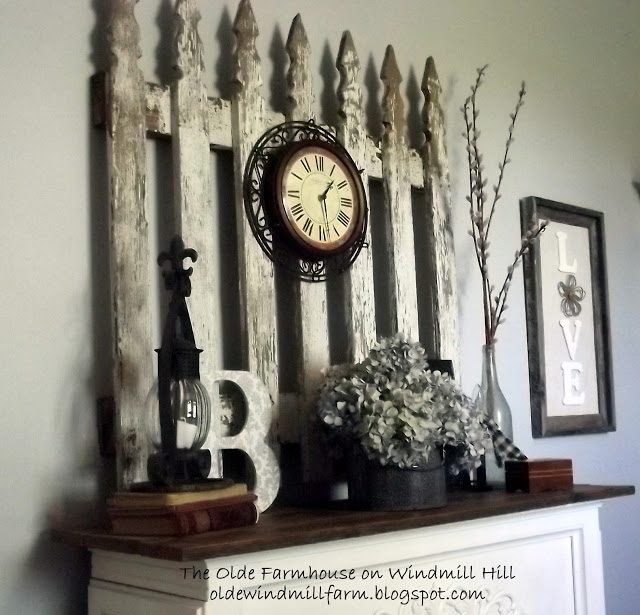 Your mantle is a great place to show off vintage items, and you can turn virtually any charming or rustic item into a decor piece. These bloggers at The Olde Farmhouse created a stunning statement piece that would look great on any display throughout the home. To make it, you'll need a piece of fencing as well as an old clock. If the fence is not already distressed, remove some of the paint to give it a weathered look, and then attach the clock to the top of the fence.
Personalized French Bakery Sign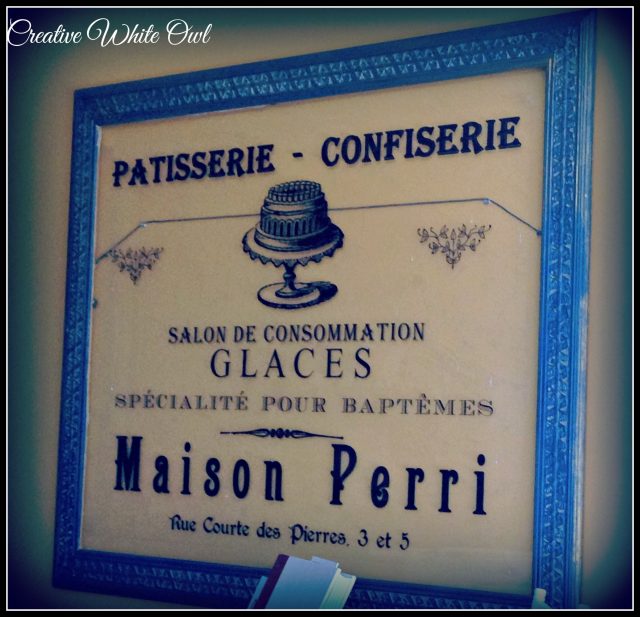 This cute French bakery sign would look absolutely perfect in any kitchen. Blogger Hrisi used a graphic she found from Graphics Fairy, and then edited it on her computer to personalize it. She then took a window pane and had the image printed on a decal she could attach to it. Finally, she added a matching blue frame to complete this elegant project.
DIY Music Box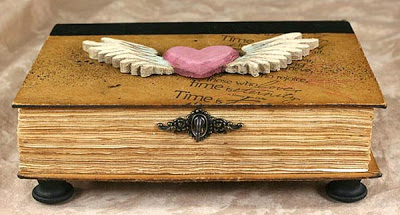 What's more charming than a vintage music box? These items can be difficult to find in vintage stores, but you can actually make one on your own using an old book! Blogger Kay made hers using an old book. She cut holes in the book to install the music box mechanism, and then added a few additional finishing touches to make this vintage style decor piece her own.
Vintage Key Art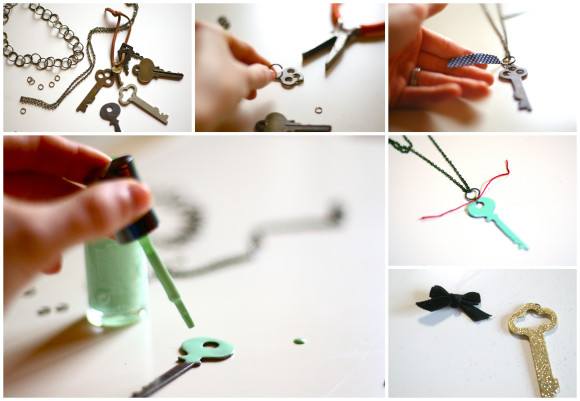 Vintage keys always look stylish and a little quirky, so why not add them to your space by hanging them on the wall? Blogger Ashley transformed these keys into necklaces, but you could easily use the same technique to create wall art. There are many creative ways you could display these keys, such as framing them or hanging them on the wall in a pattern.
These are just a few fun and easy ways to transform your home using DIY vintage inspired art. By transforming old items into art, you can achieve the vintage look without breaking the bank on actual vintage art pieces.