Interior decoration seems easy, just like choosing barn doors for your home, until you dive into the pile options available at each store.
We know taking a leap of faith works at times. Unfortunately, it might not work in this case. Either you choose the right barn door or you mess the entire home décor. There is no midway.
We've listed ten tips that will help you choose the right barn door to save you from the guilt of buying the wrong one.
YOU MIGHT LIKE: 
1.     Focus on the Theme
Most people go overboard when choosing the barn doors because the same design looks great on Pinterest. However, a dark brown barn door will not necessarily go well with blue theme just because it looks great with red theme. So, before you enter the store, it is best to consider the theme of your house. Moreover, you should list down the color and material options that will go well with the décor of your home.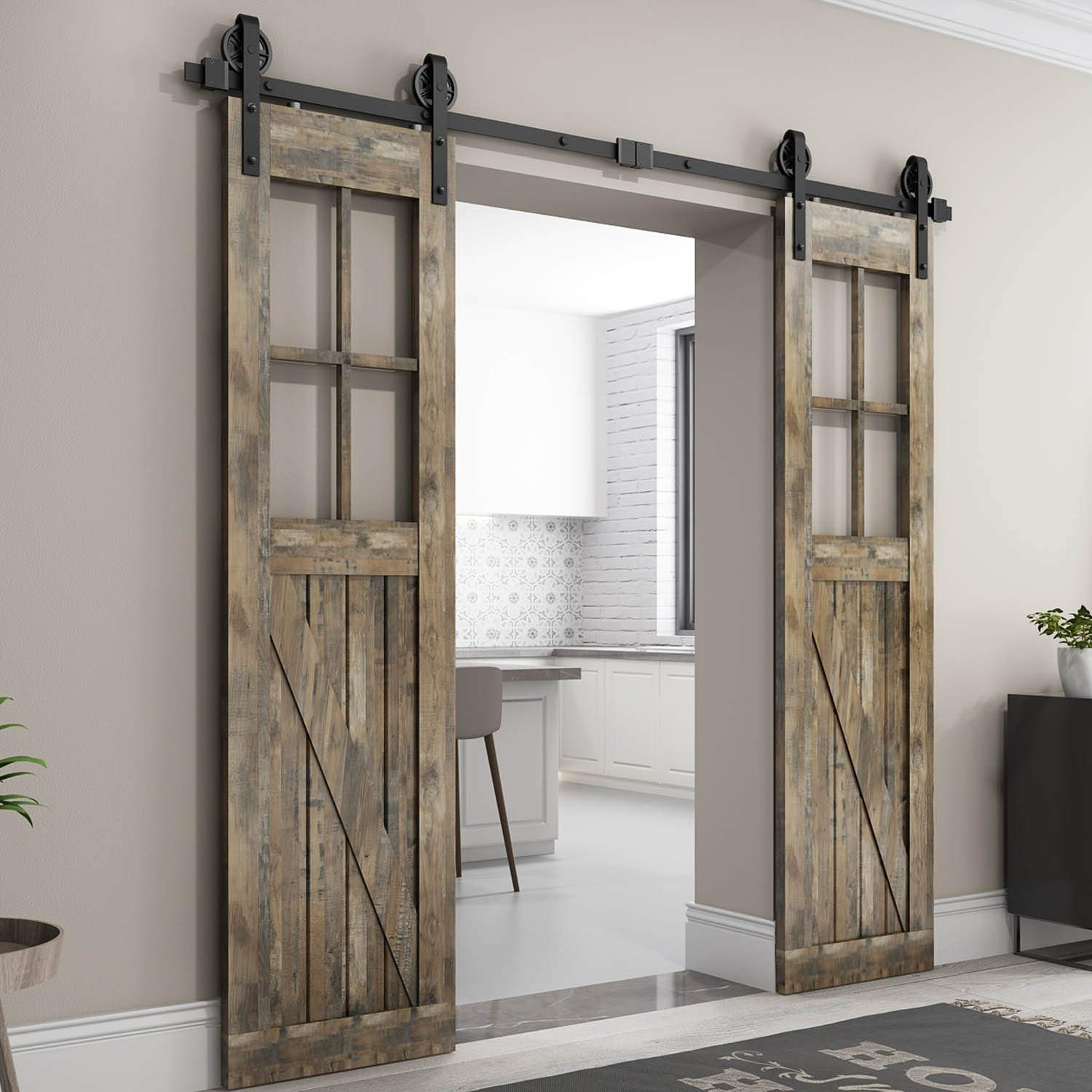 2.     Measure the Door Size
Oh, you thought it would fit?
Too bad, it did not because you assumed, and that's the biggest mistake of all. You can't just predict the required size by looking at the space. It is advisable to measure the length and width. Write down the measurement and take it with you to the store to avoid any issues later.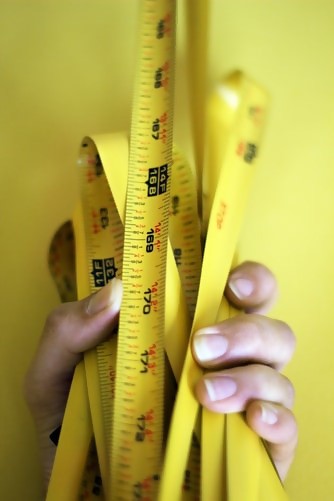 3.     Look for the Right Sliding Hardware
Right sliding hardware is important. If your door is thin, thick hardware might not hold it well. Or maybe your room is small and you got a huge sliding hardware for it. As a result, it will ruin the whole look. It is better to consider the hardware according to the room size. Also, buy it after you've bought the barn door, so the hardware fixes accurately.
4.     Pick the Right Design
Barn doors are available in a variety of designs. You have barn doors made completely out of wood and those with large glass panels in the middle for decorative purposes. Furthermore, you can choose from single or double-panel doors. You should go for double-door option if you have enough space available on both sides of the door.
5.     Make a Budget
People assume they can afford it all, until it gets to placement, repairing, and in some cases returns. Making a budget will give you a clear insight into the barn doors that you can consider. Thus, limiting your options and picking the right one easy.
6.     Search for DIYs
It is not necessary to get a barn door from a store or fancy showroom. If you've got the carpentry skills, make a barn door yourself. You will save a lot, but you have to measure everything accurately. The DIYs available online would be of great help in terms of designs, building, and placement.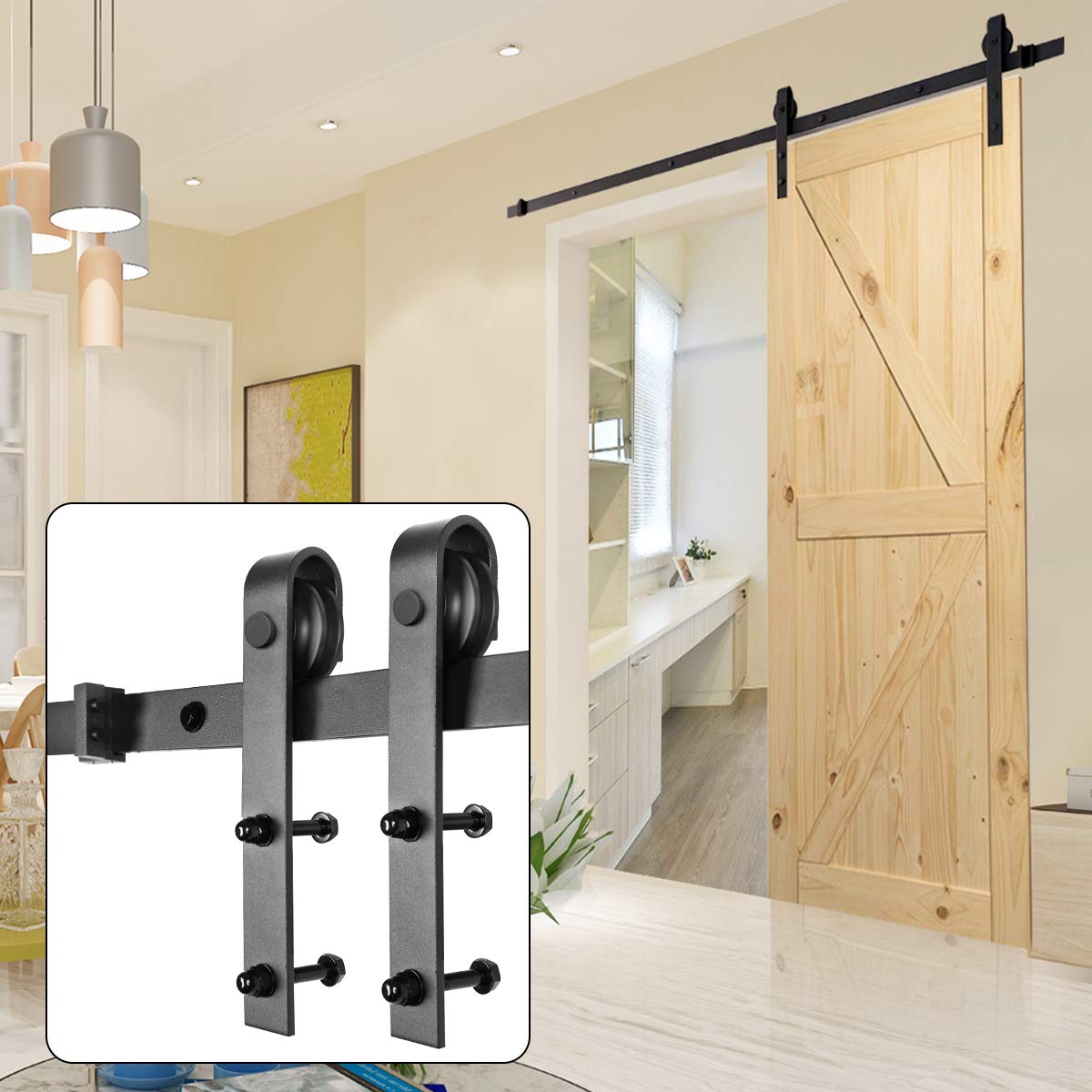 7.     Make a Color Choice Beforehand
Choose the color beforehand to save you time and hassle. It will make the choosing and searching process a lot easier. You can choose from natural wood hues to completely dark colors. If you are not into the natural wood color and patterns, you can go with painted barn doors as well to match with your home décor.
8.     Look for Store's Return Policy
Choose a store that has a return policy. What if you did everything to make sure you chose the right barn door but it ended up with an undesired outcome? In such cases, a return policy would spare you from all the stress of wasting money.
9.     Repair Policy
Some damages can occur when you are transferring the barn door or during installation. However, a repair policy from the store will save you from further expenditure.
10.Do Your Research
Above all, search for the best stores nearby. Read customer reviews online to know your best options. Furthermore, pay attention to the return policies and warranties that you must have as a backup.
Bottom Line
Barn doors look trendy and extremely elegant. The décor is not easy to do, but playing harder won't help. Try to play smarter.
Like this post? Pin it on Pinterest to save for later.