Most of us dream about a king-size bedroom with a separate walk-in closet or even a huge sitting area that seems spacious and super cozy. But if you're someone living in a big city, you probably end up with a place with small rooms and a tiny closet. Now the challenge is to think of ways to decorate the room in a way that it looks bigger than it originally is. Here are the five tips to make your small room look bigger.
1.
    

Light Paint on the Walls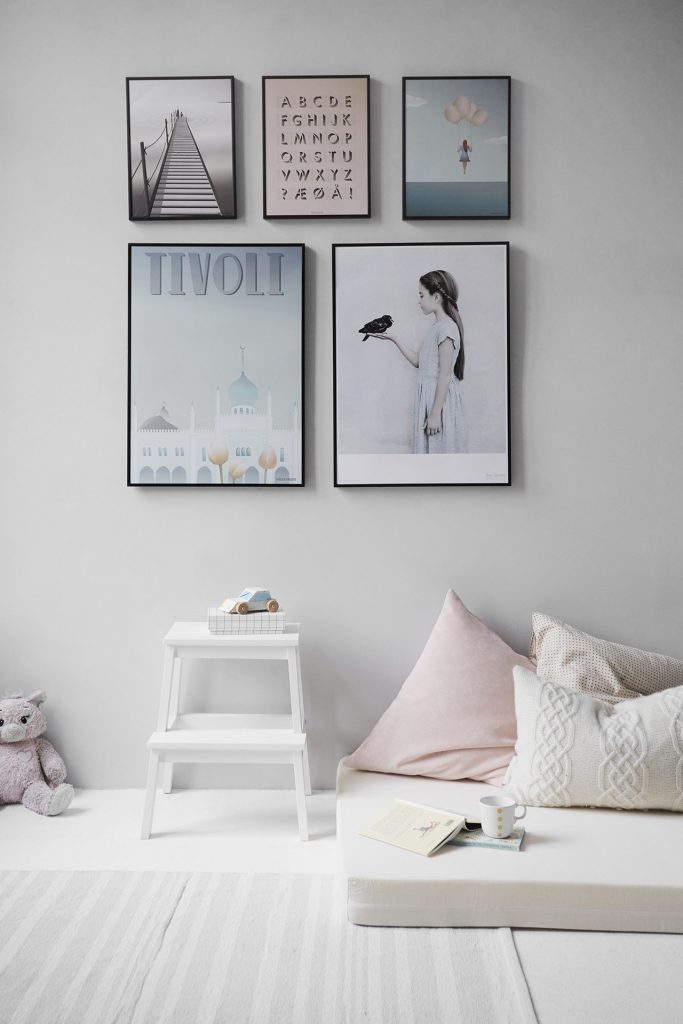 When it comes to decorating your home, the first step would be to choose a suitable wall color for the room.
An easy hack would be to paint your room all white or go for any other light shade. As such, subtle color code would reflect light and make your room look brighter with a pleasant, airy vibe. On the other hand, a dark color would absorb light, making your room look smaller than it already is.
Also, if wallpaper seems a better idea for your space, opt for a light floral or striped wallpaper design. These colors will make the room look not only spacious but fancy too.
YOU MIGHT ALSO LIKE:
2.
    

Big Windows with No Rug and Curtains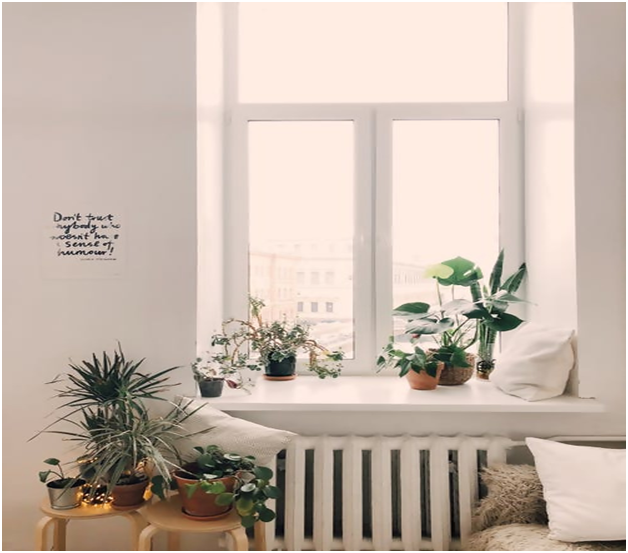 It is not necessary to have a window in your room, but if you have one, make the most out of it. There are a lot of options to consider. First, you can enlarge the window, if it's small. Second, cover it with lightweight and light-colored curtains. Thirdly, paint the window a dark shade, so it goes well with light wall paint color.
Also, do not install rugs and heavily embellished curtains in your room However, if a room without a rug does not seem appealing to you then it is advisable to include rugs which have a simple design and a light color code.
Options to consider are listed below:
Grey and off-white Rug
Moroccan Cotton Rug
White curtains
3.
    

Flooring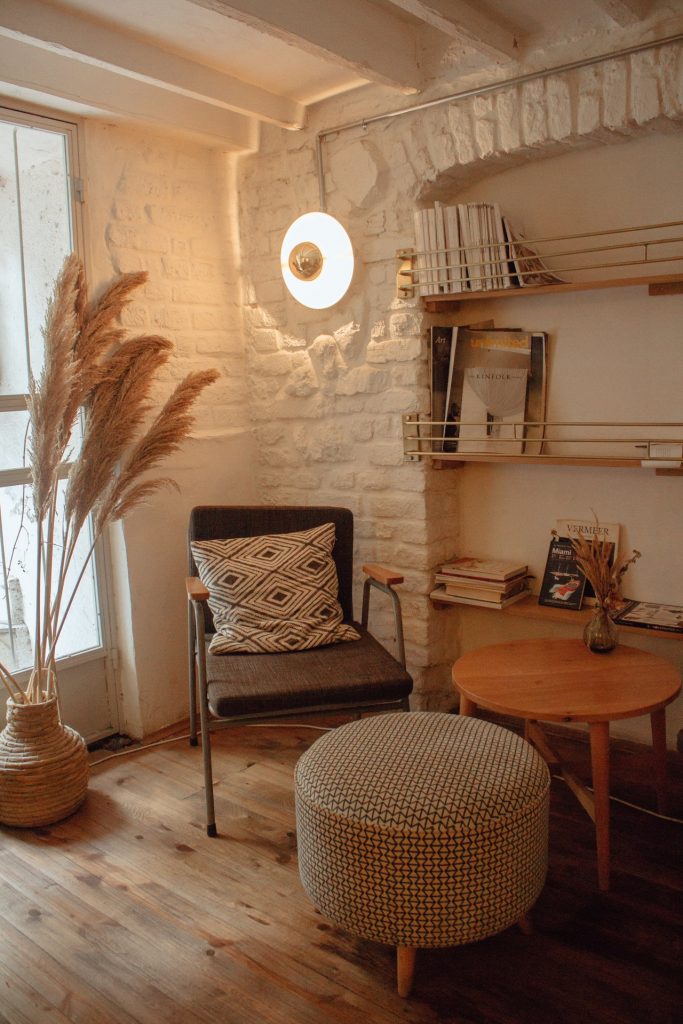 A lot of people carpet their floors, but a better option would be to place dark brown tiles all over the space. Not only will a dark floor compliment light colored walls, but it will also look good when a small subtly shaded rug is placed over it.
Thus, a dark floor would make the room look big.
4.
    

Low Height Furniture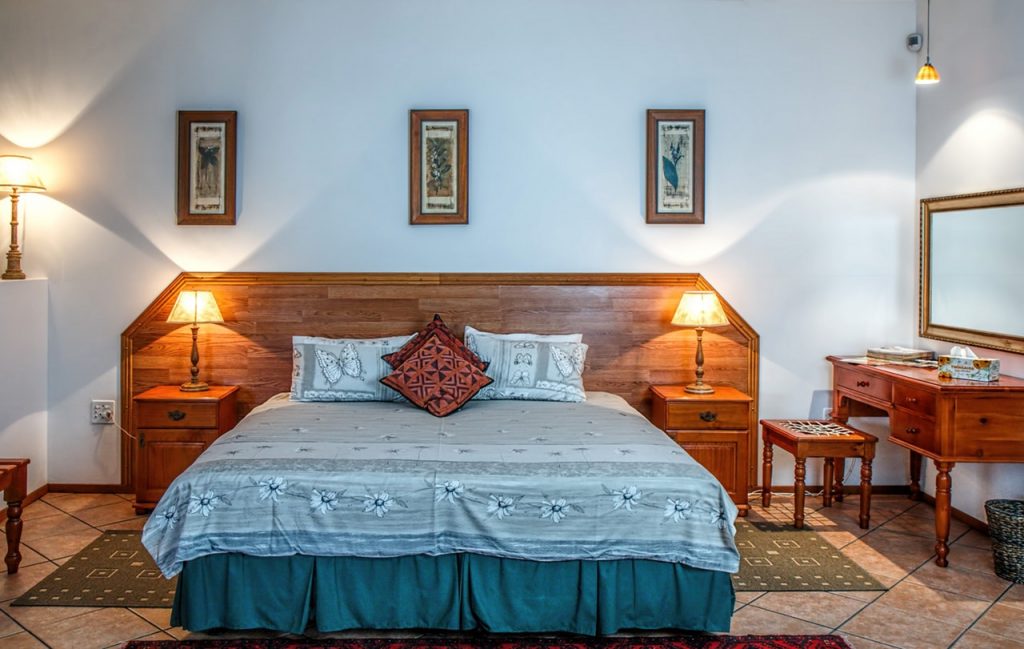 A small room seems to shrink with big furniture as the ceiling seems low. To get rid of this problem, it is advisable to use low height furniture in a small room. There should be adequate distance between the ceiling and the furniture. This makes the room look bigger and very spacious. Also, don't clutter your room with a lot of stuff; try to keep it as simple as you can.
Following are some simple but elegant looking furniture options that you can consider when decorating your home space.
Platform Bed
Modern Wave-like bed
Rustic Platform Bed
5.
    

Mirror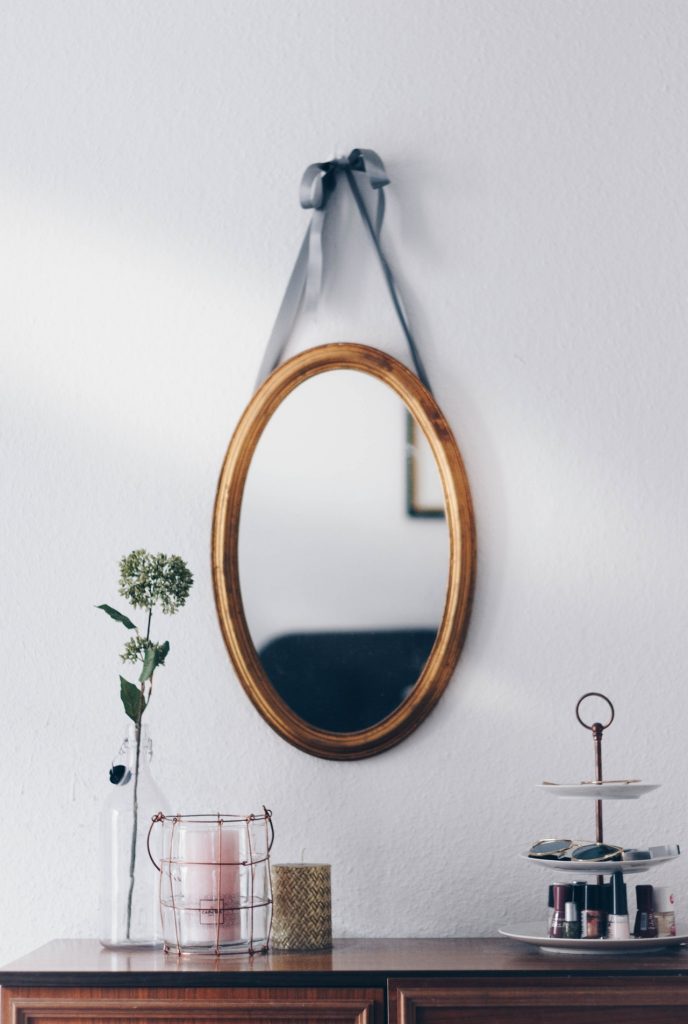 Including a long mirror or a set of mirrors in your room can reflect the light throughout the room, making it look luminous and cozy at the same time. Mirrors add depth to the walls. The overall effect is a spacious and well-lit room. You can go for geometrically shaped mirrors because of how stylish they look.
Mirror options to consider are listed below:
Full-length mirror
Light Mirror
Bottom Line
The best way to brighten up a small room is to contrast the furniture with the light walls. Furthermore, you can add multi-colored cushions and blankets on the couch and bed if too much of the light color seems dull and boring to you. You can also hang colorful picture frames on the walls to complement the overall décor of the room.
Like this post? Pin it on Pinterest to save for later.